Becoming the Dragon (The Dragon Inside, Book 1)
By: A. Sapegin
Illustrated By: Litworld Ltd.
Publisher: Litworld Ltd.
Publication Date: 2017
ISBN: 978-9925-7385-1-9
Reviewed By: Kristi Eldridge
Review Date: March 10, 2018
There were not too many things Andy thought made his life extraordinary, for he was just a normal teenager, with a loving family and a few good friends. However, when he was younger, Andy did get struck by lightning while on a school field trip, but luckily, other than receiving a scar on the back of his neck, he was fine. In addition, he could no longer go near any computers, as his presence would cause them to stop working. Without access to computers, Andy found a new appreciation for the outdoors and was constantly going hiking, biking, building things, and he even found someone who taught him to use a bow and arrow.

So, it was nothing new when his mother called him to take something over to his father at the research lab he worked at, even though it took two buses and a good amount of walking to get there. However, as Andy was walking toward the lab he suddenly fell through a portal and found himself in a whole other world, with creatures he only imagined in his dreams. For several days it was all Andy could do to stay alive, as there were creatures at every turn looking for a chance to eat him. Unfortunately, Andy's situation gets even worse when he is picked up by a caravan of people who lock him up, and sell him as a slave in the next village. Also, it is not just humans that are being sold but also animals from the jungle, and Andy has to look twice when a dragon is brought into the village, and chained up next to him.

Amazingly, Andy and this dragon find a way of communicating and agree they will try to help each other escape. This escape, however, will be just the beginning of their relationship and Andy has no idea that he will be thrown into the middle of a huge war that will decide the fate of not only this strange planet, but the planet and family he left behind. It will take more strength than he ever thought he could possess to survive; the strength of a dragon.

When I saw this was a book by an author from Russia, I was quite interested to read it just to see how different the writing would be. In fact, I found that only a few phrases or sayings were different, for example one of the friends at the beginning of the novel is nicknamed "Troll," which is something you would not hear often in the United States. However, other than those few different phrases or names, I found this book to be quite fascinating and found it so enjoyable to learn that the fantasy stories we enjoy here are so similar to those that people enjoy all around the world, and I loved that. Also, even though this was a shorter book ideal for middle school age readers, I think any adult who loves fantasy will enjoy this boo.

Quill Says: A wonderful fantasy adventure for readers of all ages!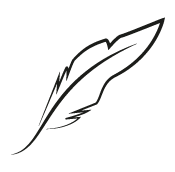 Becoming the Dragon (The Dragon Inside, Book 1)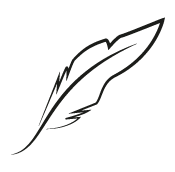 River's Child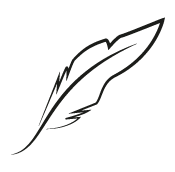 The Light of Reason: The Seekers (Book 3)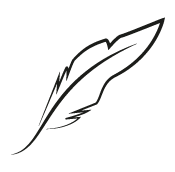 The 18th Rune: (The Aesir Kids, Volume 2)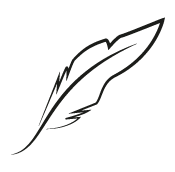 Freefall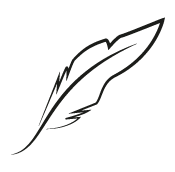 Owl and the Electric Samurai (The Owl Series Book 3)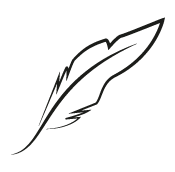 Time Without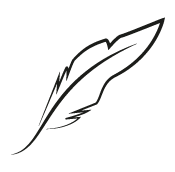 Owl and the City of Angels (The Owl Series Book 2)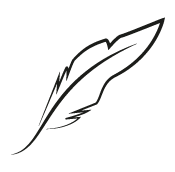 Bittersweet Memories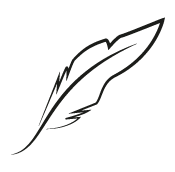 The Lost Mermaid (A Tale of Three Kingdoms - Volume 2)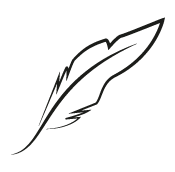 The Digital Now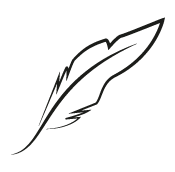 A World At Risk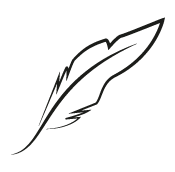 The Stone of Mercy: Book 1 of the Centaur Chronicles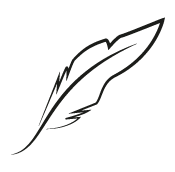 Bay of Sighs: Book Two of the Guardians Trilogy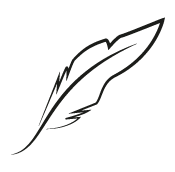 Abomination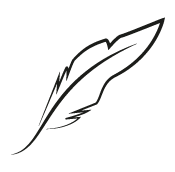 The Battle for Oz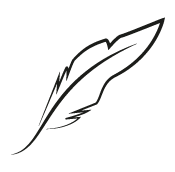 Firstborn Destinies: Lies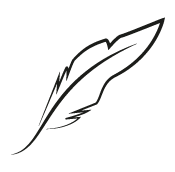 Black Inked Pearl: A Girl's Quest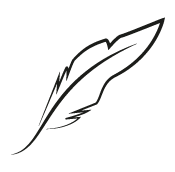 Shadows of Angels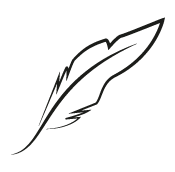 Time Tracer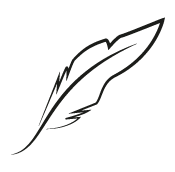 The Stuff of Stars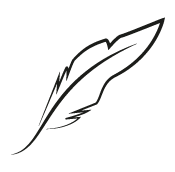 Butterfly Waltz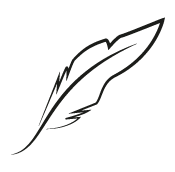 Stars of Fortune: Book One of the Guardians Trilogy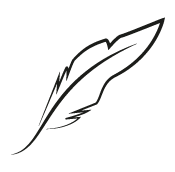 The Art of Language Invention: From Horse-Lords to Dark Elves, the Words Behind World-Building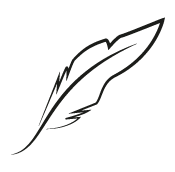 Dragonbane (Dark-Hunter Novels)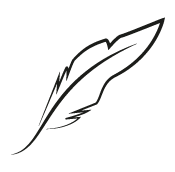 The Fifth House of the Heart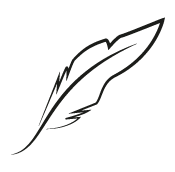 The Children of Darkness (The Seekers, Book One)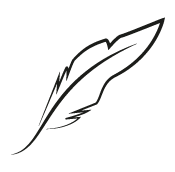 InterstellarNet: Enigma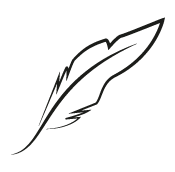 Dragon Guardian: Fire (Volume 1)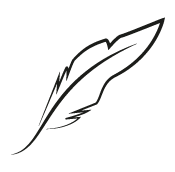 Reluctantly Charmed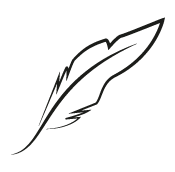 The Great Zoo of China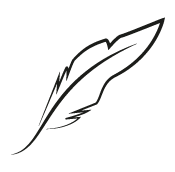 The Glittering World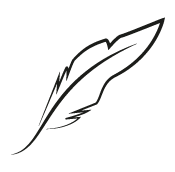 Prince Lestat: The Vampire Chronicles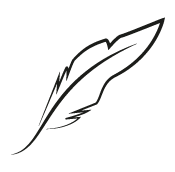 We Are Not Good People: Ustari Cycle series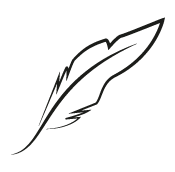 Herald of the Flame: Book Two of the Rising Flame Series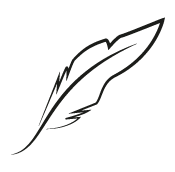 Of Bone and Thunder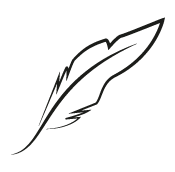 The Turning Season (A Shifting Circle Novel)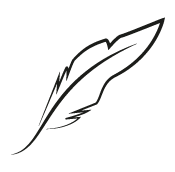 Intelligent Design: Revelations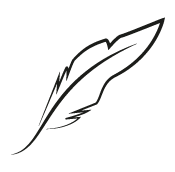 Dreamer's Pool: A Blackthorn & Grim Novel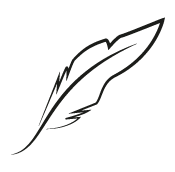 Keepers of Runes and the Tower of Shadows (Volume 1)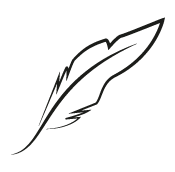 The Thinking Woman's Guide to Real Magic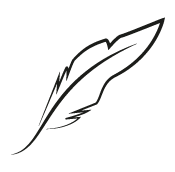 From Timna to Mars: Searching for Rare Earth Metals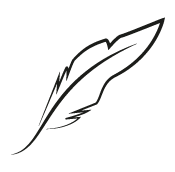 The Book of Life (Book 3 of the All Souls Trilogy)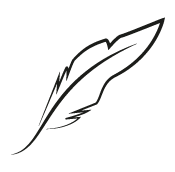 Survival Colony 9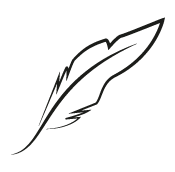 Shades of Virtue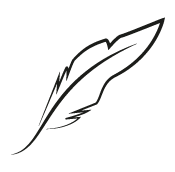 Tenebrae Manor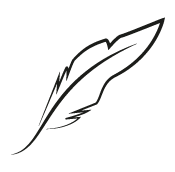 ROAN: The Tales of Conor Archer, Vol. 1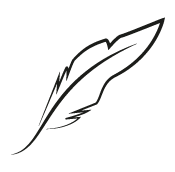 Aegis Rising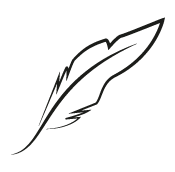 The Immortal Crown: An Age of X Novel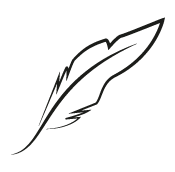 Tales of Telenia: Threshold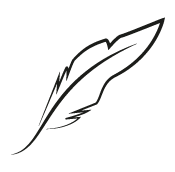 Along the Watchtower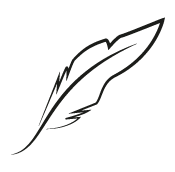 John Smith: Last Known Survivor of the Microsoft Wars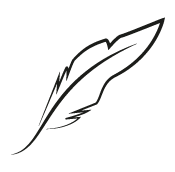 Ashes to Ashes: The Scribing of Ishitar, Volume 2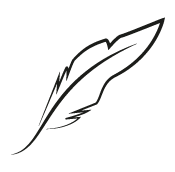 Eyes in This World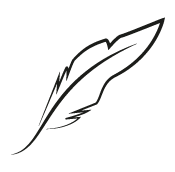 The Silver Sphere: Book I of The Kin Chronicles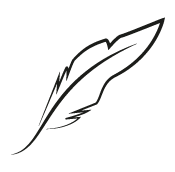 The Peacock Angel: Rise of the Decarchs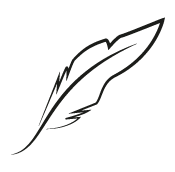 The Seraph Contingency: Anael's Tale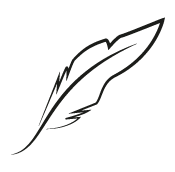 Star Trek The Next Generation: On Board the U.S.S. Enterprise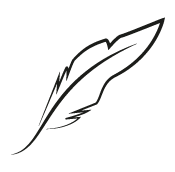 Feathered: Being a Fairy Tale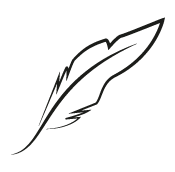 Angelopolis: Angelology Series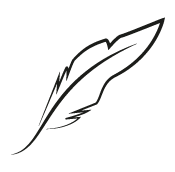 Fairy Godmothers, Inc.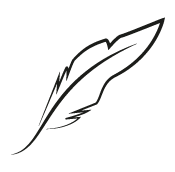 The Girl Who Chased the Moon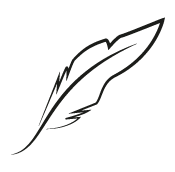 Quests of Shadowind: Sky Shifter (Book 1)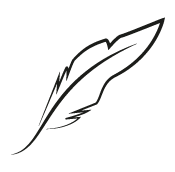 Guardian: A Halflings Novel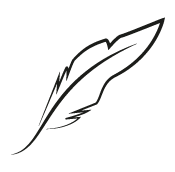 Fall From Grace: The Scribing of Ishitar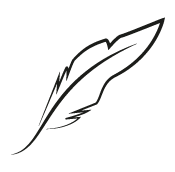 The White Forest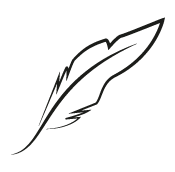 Thirteen: Women of the Otherworld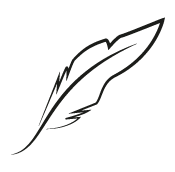 Incarnation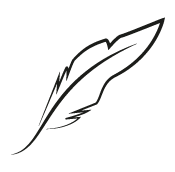 The Twin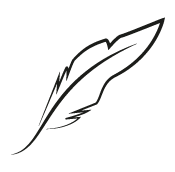 In a Witch's Wardrobe: A Witchcraft Mystery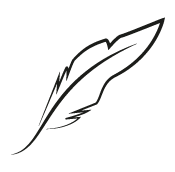 This Dark Earth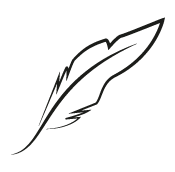 NaLee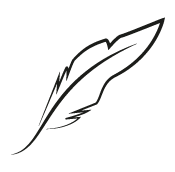 Rock of Ivanore: Book I of The Celestine Chronicles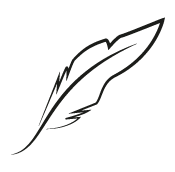 The Elf Mage (Clan Elves of the Bitterroot, Book III)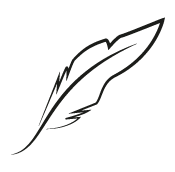 Alien Envoy (Alien Agent)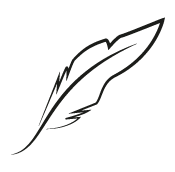 Ghost Train to Freedom: An Adventure on the Underground Railroad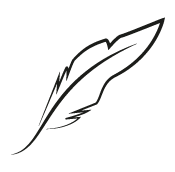 Grave Mercy: His Fair Assassin, Book I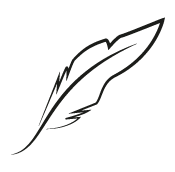 Until Next Time: The Angel Chronicles, Book 1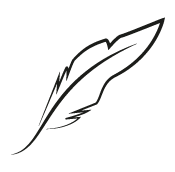 Out of Oz: The Final Volume in the Wicked Years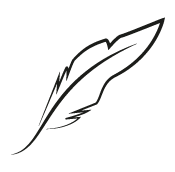 A Discovery of Witches (Book I of the All Souls Trilogy)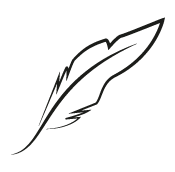 Inheritance (The Inheritance Cycle)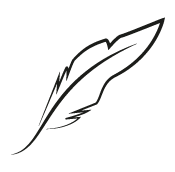 Ghost Files: The Collected Cases From Ghost Hunting and Seeking Spirits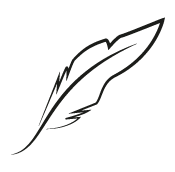 Secret Lives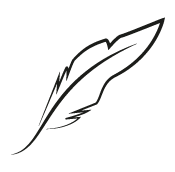 The Death Cure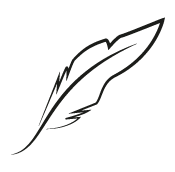 Galadria: Peter Huddleston and The Rites of Passage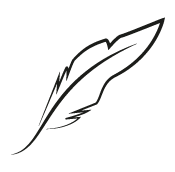 Miss Peregrine's Home for Peculiar Children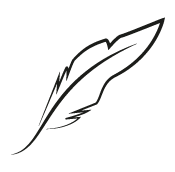 Carry on the Flame: Destiny's Call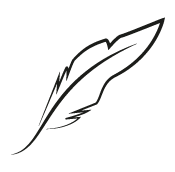 On the Strangest Sea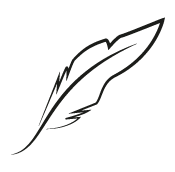 Breath of Angel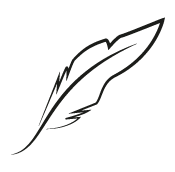 Ready Player One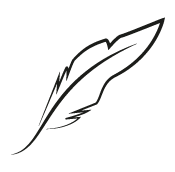 Spell Bound (Otherworld, Book 12)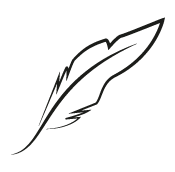 In the Chillest Land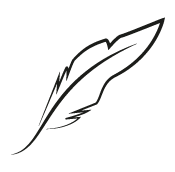 Remnant: An Anthology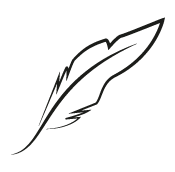 How to Slay a Dragon (Book I of The Journals of Myrth)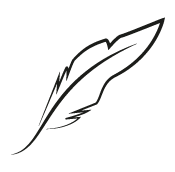 Pack of Lies (Book II: Paranormal Scene Investigations)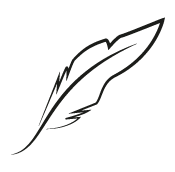 The Palomar Paradox: A SETI Mystery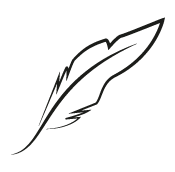 The Storyteller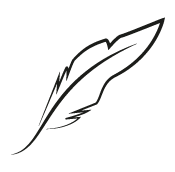 The Elf Child: Clan Elves of the Bitterroot series, Book II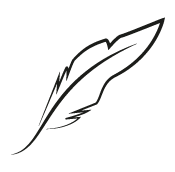 Visitants: Stories of Fallen Angels and Heavenly Hosts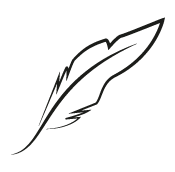 Walking Through Walls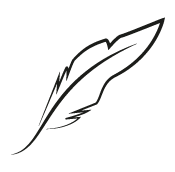 Ada: Legend of a Healer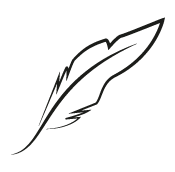 Lysterium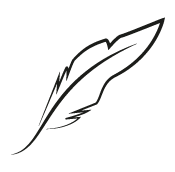 The Map Across Time: Gates of Heaven Series (Book 2)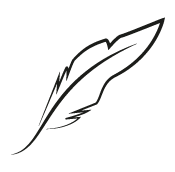 Quick Fall of Light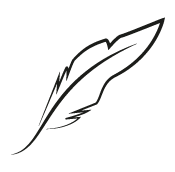 Angelology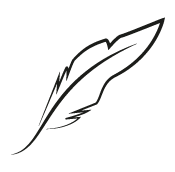 The Empire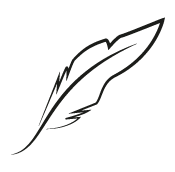 Chronicle of the Ones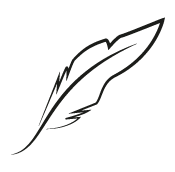 The Bialien Trilogy: An Alien of Two Worlds (Vol: 1: Rise of the Bialiensapien: Human Evolved)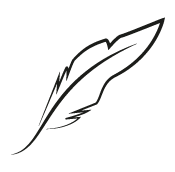 The Darkslayer (An Epic Fantasy, Volume I)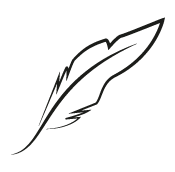 Collateral Karma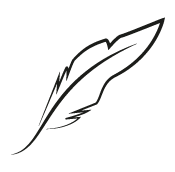 7 Scorpions: Rebellion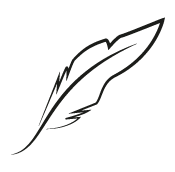 My Sparkling Misfortune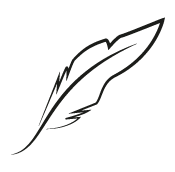 Rendezvous Rock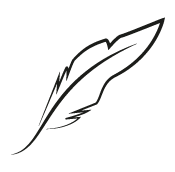 Red Dust and Bones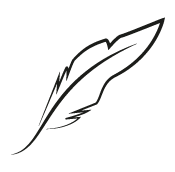 Chrysalis: The Awakening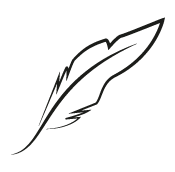 Jak Phoenix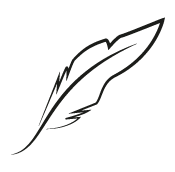 Monsters: A Bestiary of Devils, Demons, Vampires, Werewolves, and Other Magical Creatures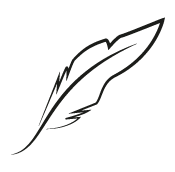 Night of the Living Trekkies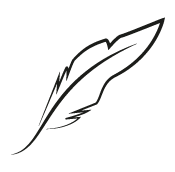 Department of Temporal Adjustment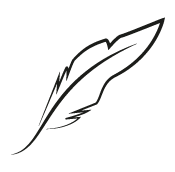 Stuff of Legends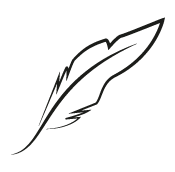 The Wolf of Tebron (Book1) in The Gates of Heaven Series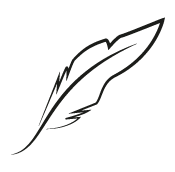 Department of Temporal Adjustment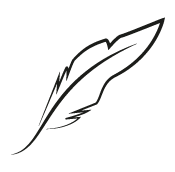 Burnished Bridge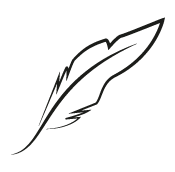 Chrysalis: Tribulations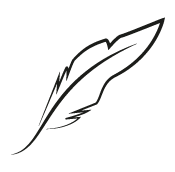 Earth's Ultimate Conflict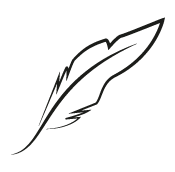 Queene of Light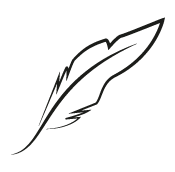 Requiem of the Human Soul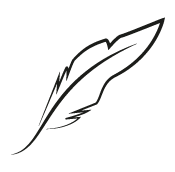 Probability Angels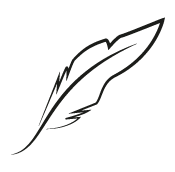 The Seven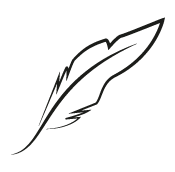 Gaea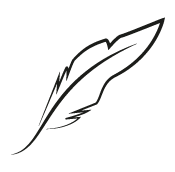 The Omega Wave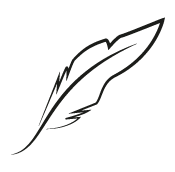 The Oortian Summer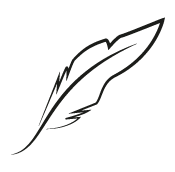 Victor and the Sun Orb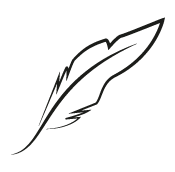 Don't Mess With Earth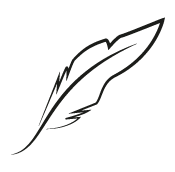 Legacy of the Archbishop: Volume 3 of the Myrridian Cycle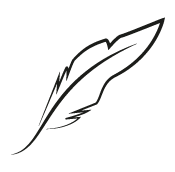 To Your Own Self Be True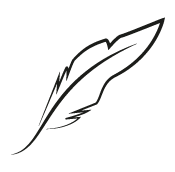 TARE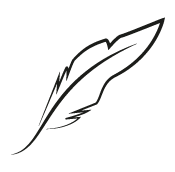 For Cory's Sake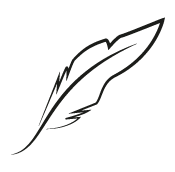 The Fortress of Darkness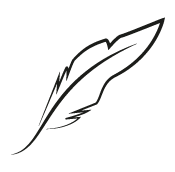 Quest for the Source of Darkness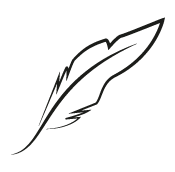 Cry of Justice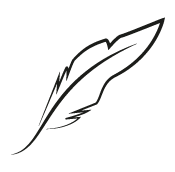 The Children of Hurin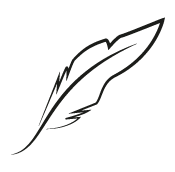 The Dangerous Days of Daniel X