Royally Wed (The Royals Book 3)
By: Teri Wilson
Publisher: Pocket Star Books
Publication Date: November 2017
ISBN: 978-1501160516
Reviewed by: Diana Buss
Princess Amelia has always been the outsider in her Royal family. Nicknamed "Princess Naughty" from the time she was young, Amelia has had her fair share of wild stunts. Now it's time they come to an end. She is arranged to be married to Holden Beckett, a long-time admired family friend. Amelia has always loved him, especially since he is the father of her best friend Eleanor, but never as a love interest. While they have mutual respect for one another, Amelia dreads the day of the wedding, which is to be a grand and immaculate affair. Although Amelia knows she must do this in order to save her family's reputation, she can't help but wish there was a way around it. When musician Yo Yo Ma is unable to perform at the wedding and American Asher Reed arrives, her world is turned upside down.

Asher Reed is a cellist who is gearing up for his first performance since he discovered his ex-fiance and maestro have been an item. He has removed himself from the public eye and hasn't performed in quite some time, at least until his talent is requested for the royal wedding. As his first large performance after time away, Asher is struggling to prove that he is ok after his breakup and that his talent is still there. He is nervous about his career and understands how important it is that he proves himself. All goes well until he meets Amelia, there is something about her sadness and spark for life that he is drawn to, although she's engaged to be married to someone else. He finds himself falling for her, but he's not the only one who realizes something special is going on between them. The more he falls for her, the more he and Amelia wish they could stop the wedding, and when a strange twist of events occurs, they may have found a way.

Royally Wed is a sweet and relaxing read. The characters are relatable and the love story is told in a way that is not overly cliche but still very cute. It's easy to put yourself both in Amelia and Asher's shoes and consider what you would do in the same situation. Just as I have said with Wilson's other books in this series, they just keep getting better and better and always leave you wanting more. I look forward to yet another book in this series, which I can only hope is in the making.

Quill says: This is the perfect book to cozy up with on the couch. Royally Wed is a light, easy read that will warm your heart and leave you rooting for Amelia and Asher.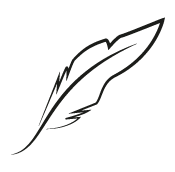 The Patriot Bride: Daughters of the Mayflower, Book 4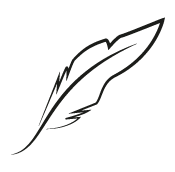 The Pirate Bride: Daughters of the Mayflower, Book 2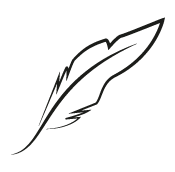 The Mayflower Bride: Daughters of the Mayflower, Book 1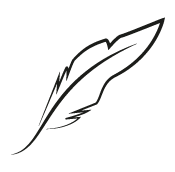 The Innkeeper's Daughter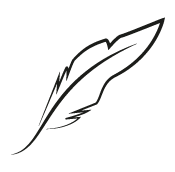 The Love Fool: A Rome-antic Comedy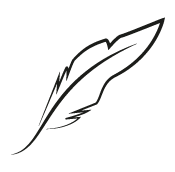 Royally Wed (The Royals Book 3)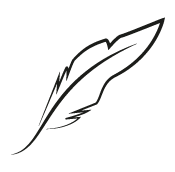 The Engagement Plot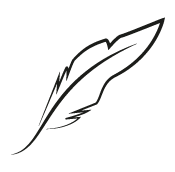 Seducing The Defendant (The Conflict of Interest Series Book 2)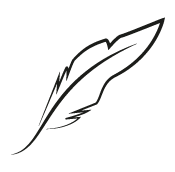 The Chesapeake Bride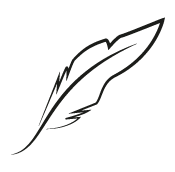 The One That Got Away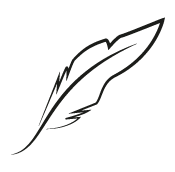 Royally Romanov: The Royals Book 2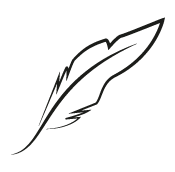 Royally Roma: The Royals Book 1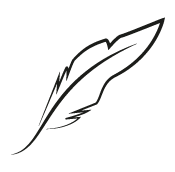 Amish Cooking Class: The Seekers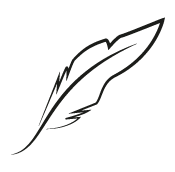 The Graves: Book 2 in the Abby Endicott series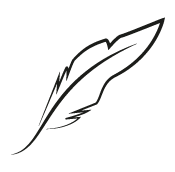 The Missing Piece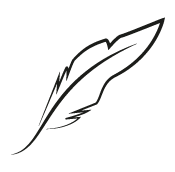 The Enchantment of Emma Fletcher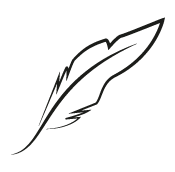 The Beekeeper's Daughter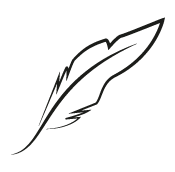 What Happens Under the Mistletoe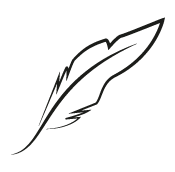 A Lady's Code of Misconduct (Rules for the Reckless)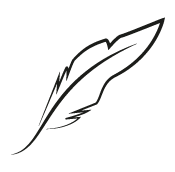 Sour Grapes: The Blue Plate Series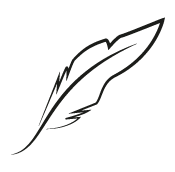 Black Inked Pearl: A Girl's Quest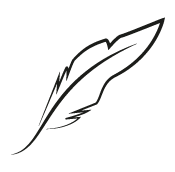 Her Forever Hero (Unexpected Heroes)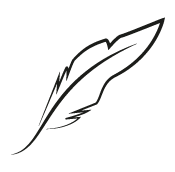 The Lie and the Lady (Winner Takes All series)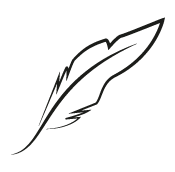 Secret Sisters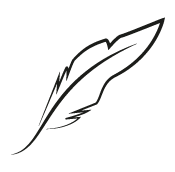 Troika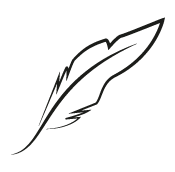 The Bourbon Kings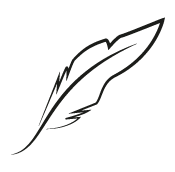 Rome in Love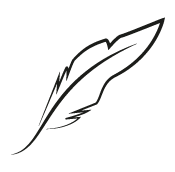 Lady Maybe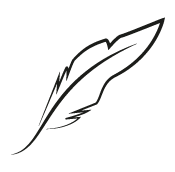 Road to Siran: Erin's Story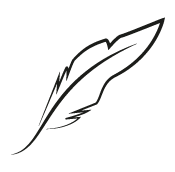 Days of Future Past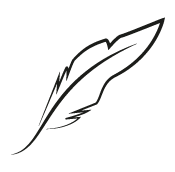 Persuasion, Captain Wentworth and Cracklin' Cornbread (Jane Austen Takes the South)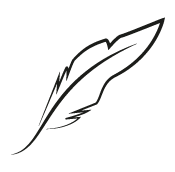 Jane Austen's First Love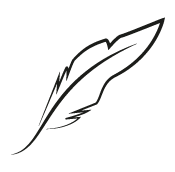 A Pinch of Ooh La La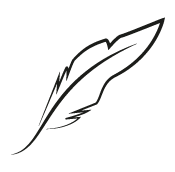 The Winter Guest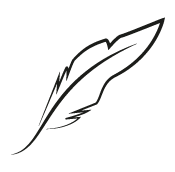 Grand Central: Original Stories of Postwar Love and Reunion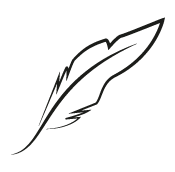 Plots and Pans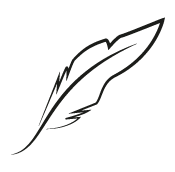 Halloween Knights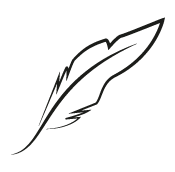 Colette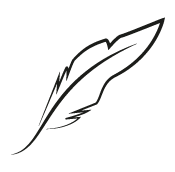 Wild Nights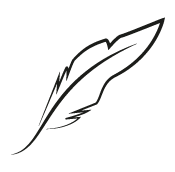 Plague In The Mirror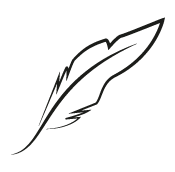 A Legacy of Revenge (Legacy Series, Vol. 2)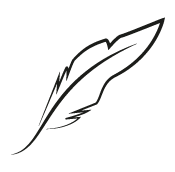 That Night on Thistle Lane: A Swift River Valley Novel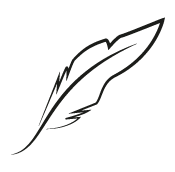 Faerie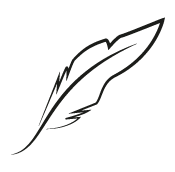 Leaves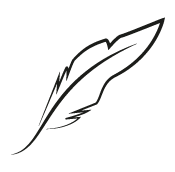 Sins of a Virgin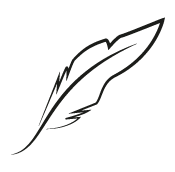 Deception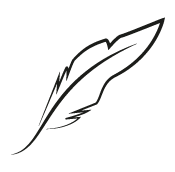 Great-Aunt Sophia's Lessons for Bombshells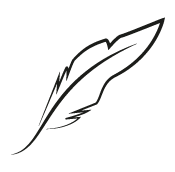 Heart's Blood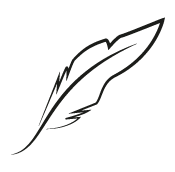 Sand Dollar: A Story of Undying Love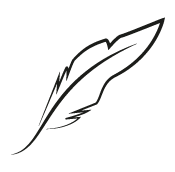 Fifty Shades of Grey: Book One of the Fifty Shades Trilogy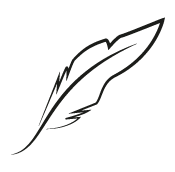 When Lightning Strikes: A Whiskey Creek Novel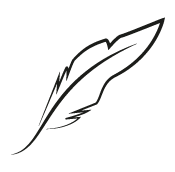 Sea Change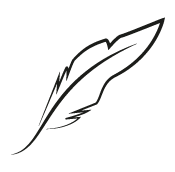 Jasmine Nights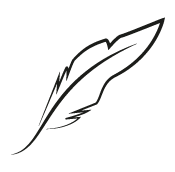 Helen of Troy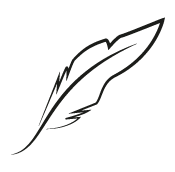 Grave Mercy: His Fair Assassin, Book I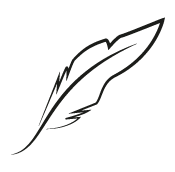 Dark is the Sky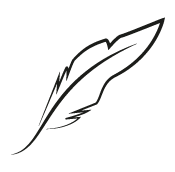 Until Next Time: The Angel Chronicles, Book 1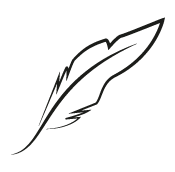 What is Love? Perspectives on Love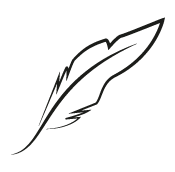 Secrets of the Lost Summer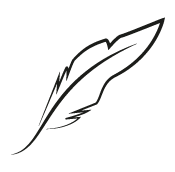 The Bodyguard and the Bodyguard (Book 5 of the Bodyguard Series)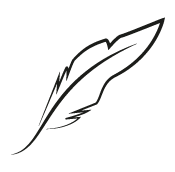 The Rocky Road to Romance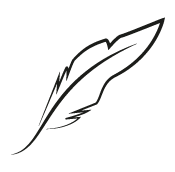 RingGoRound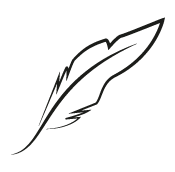 The Thorn and The Blossom: A Two-Sided Love Story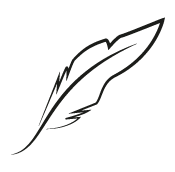 Catch and Release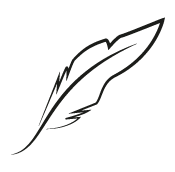 Tall, Dark and Determined (Husbands for Hire, Book 2)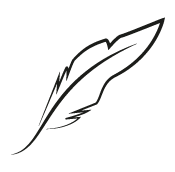 Cloudburst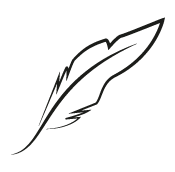 Family Storms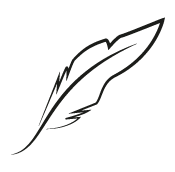 Mr. Darcy, Vampyre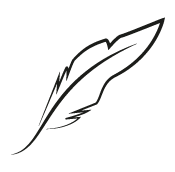 Webs of Fate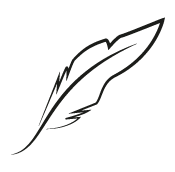 Merciless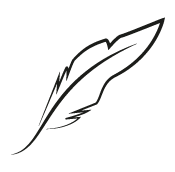 Tallent & Lowery: 13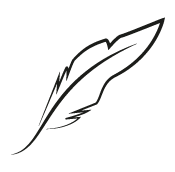 The Little Bride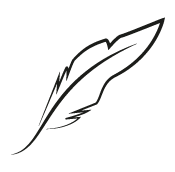 The Things We Cherished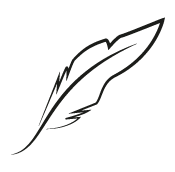 Yankee Doodle Dixie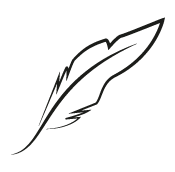 Beyond All Measure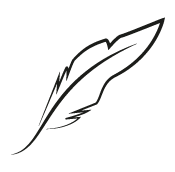 Then Came You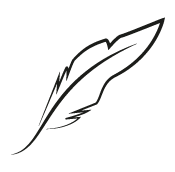 Triangles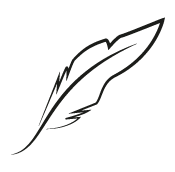 The Other Countess (The Lacey Chronicles #1)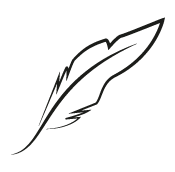 Her Best Catch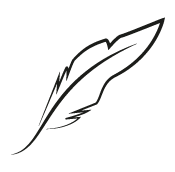 Hawk's Mountain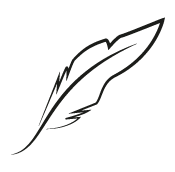 The American Heiress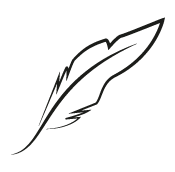 Passion (A Fallen novel)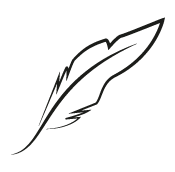 The Orchard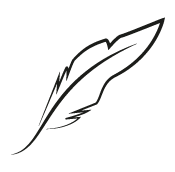 The Mistress's Revenge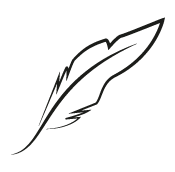 Nerves of Steel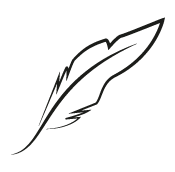 The Moment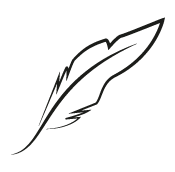 Emily and Einstein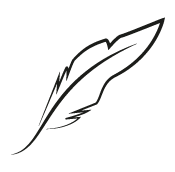 Friends 2 Lovers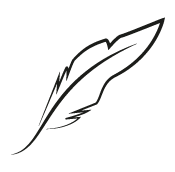 Spinning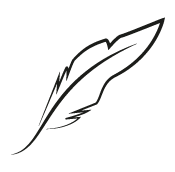 Immortal Obsession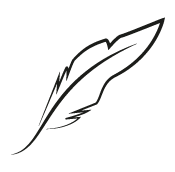 Nocturne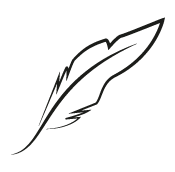 Bliss Whisper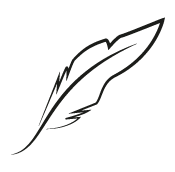 Love in Complete Sentences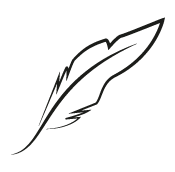 Dating Tips For You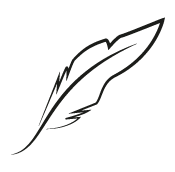 The Jewel of St. Petersburg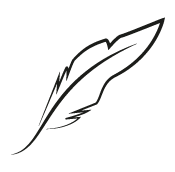 Promise Me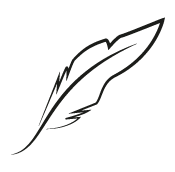 Counterpoint: Dylan's Story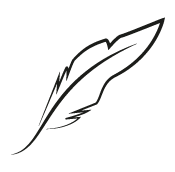 Ten Ways to Be Adored When Landing a Lord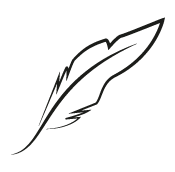 Once Wicked Always Dead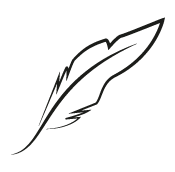 The Secret History of the Pink Carnation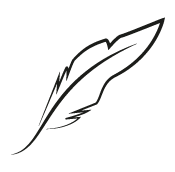 What Should You Do with Your Life? Diana's Story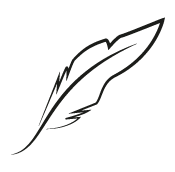 Based Upon Availability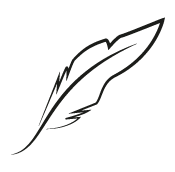 How To Marry and Keep A Supermodel: Lessons from a Mid Wife Crisis!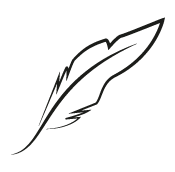 Lonestar Homecoming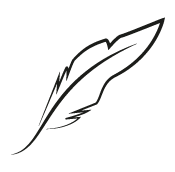 Nine Rules to Break When Romancing a Rake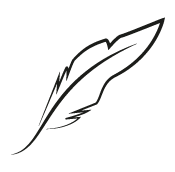 Crossroads at the Wilderness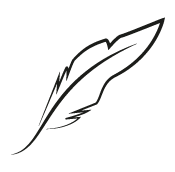 The Secret Diaries of Charlotte Bronte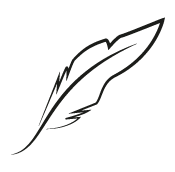 Dracula, My Love: The Secret Journals of Mina Harker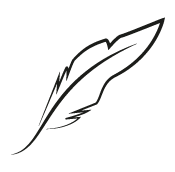 Fireworks over Toccoa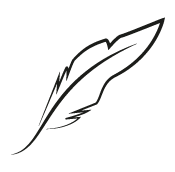 The Sultan's Favorite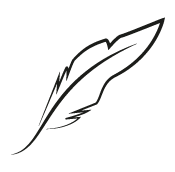 Until Now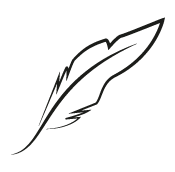 The Bride's Farewell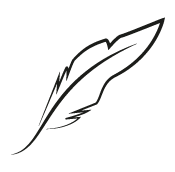 Last Chance Rescue: A Story of Rescue and Romance in the Rocky Mountains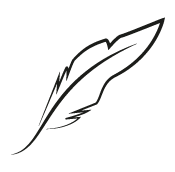 Benny and Shrimp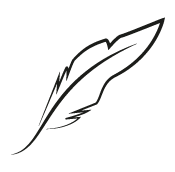 A Land Beyond Ravens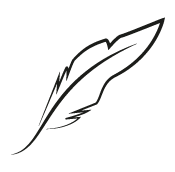 What Was I Thinking?! How Not to Date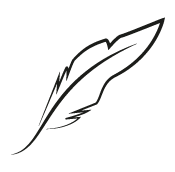 Last Passage to Santiago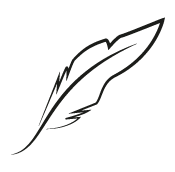 Riding Lessons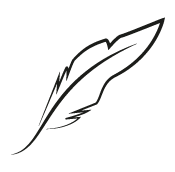 Loving Frank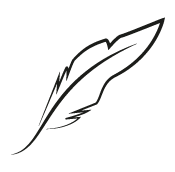 Internet Dating is Not Like Ordering a Pizza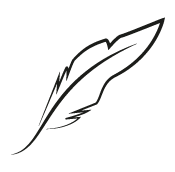 Bungalow 2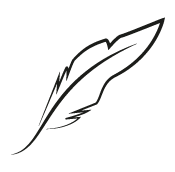 Love in the Time of Cholera