Once Upon a Dickens Christmas: 3 Charming Christmas Tales Set in Victorian England
By: Michele Griep
Publisher: Shiloh Run Press
Publication Date: September 2019
ISBN: 978-1-68322-260-6
Reviewed by Diane Lunsford
Review Date: November 4, 2019
Michele Griep delivers three cozy holiday stories in her latest release: Once Upon a Dickens Christmas.

The book opens with the first story, 12 Days at Bleakly Manor. Set in 1850 Holywell, England, Clara Chapman is the first of a cast of characters who will be invited (summonsed, actually) to participate in the '12 Days' at Bleakly Manor. If she is the chosen one to survive the twelve days of occurrences and happenstance within the confines of Bleakly Manor, after the twelfth night, she will be the victorious recipient of five hundred pounds. Clara's life hadn't played out quite the way she envisioned it would. She was the sole caretaker of her infirmed and housebound Aunt Deborah Mitchell. There was a time when Clara thought she would be betrothed to the one and only love of her life, Benjamin Lane. Life hadn't panned out in a good way for Mr. Lane, either. He too was about to receive a similar invitation to spend his 12 days at Bleakly Manor. However, the stakes for Benjamin lasting the twelve days were far greater than Clara's. It would seem his current residence was behind bars; nine months to be exact and if he were the sole survivor, not only would he receive the coveted five hundred pounds, but his criminal past would be erased. One by one, the eclectic group of houseguests assemble and once situated, the (ahem) games were set to begin.

In story two, A Tale of Two Hearts, the reader is delivered to the Golden Egg Inn. Mina Scott is a voracious reader and it is amongst the pages of David Copperfield where she escapes to forget about her lowly existence. She is at the beck and call of the Inn's master, Jasper Scott, and while he's not necessarily an ogre all the time, most of the time he is just that. Mina's only solace to hope for a brighter future is when suave and debonair William Barlow graces the Inn's presence. Painfully shy, it's everything Mina can manage to wait on the dashing and gracious Mr. Barlow. As the story unfolds, the future has a way of providing more than hope for Mina and her ultimate destiny.

In the third and final tale, The Old Lace Shop, the reader is transported to the home of recently widowed Mrs. White. While most would imagine such a loss would have devastated Mrs. White, to the contrary, it was a blessing in disguise to be relieved of the abusive chains her dearly departed husband had wrapped around her for the entirety of their marriage. She is greeted with a caller, Mr. Percival Barlow, clerk to Mr. Gruber. He assures Mrs. White she will not be destitute and has been left a fair amount of comfort for the rest of her life. However, there is one document Mrs. White must sign and the good clerk will be on his way. When asked the proverbial question of what happens if she opts not to sign, the rest of the story will be an adventure Mrs. White never could have dreamed of.

Michele Griep has done an outstanding job of penning three captivating tales set in 1800s England. The history she has woven in and out of the story lines of all three tales is fantastic and there is ample opportunity for the reader to learn more than a little something of a period in history long gone. The dialogue is relevant, and the scenery is wonderfully descriptive and engaging. While each story is full-bodied and has strength to stand on its own merit, the fact that Ms. Griep paired them in one book is spot on. The flow from the ending of one story and the beginning of the next is seamless. I also want to commend Ms. Griep for not only a beautiful cover selection but the overall assembly of this book. The pages are ragged-edged, with tea-stained pages which pays a bit of homage to the period within which the stories take place. This is the perfect book to cozy down over a weekend and lose one's self in the many moments of wonderful writing. Well done, Ms. Griep! May I have another?

Quill says: Once Upon a Dickens Christmas is a must-read this holiday season.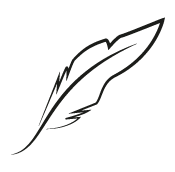 Christmas on Nantucket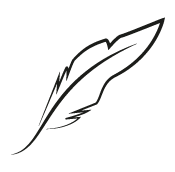 Once Upon a Dickens Christmas: 3 Charming Christmas Tales Set in Victorian England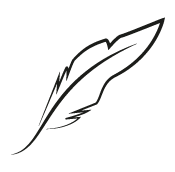 Boo! A Chilling Tale of Too-Too #MeToo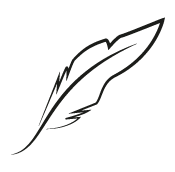 Missile Toe: A Very Confused Christmas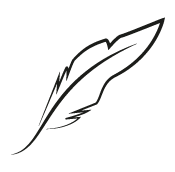 Colors of Christmas: Two Contemporary Stories Celebrate the Hope of Christmas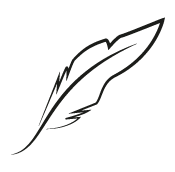 The Beloved Christmas Quilt: Three Stories of Family, Romance, and Amish Faith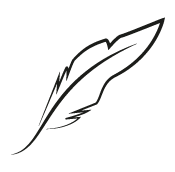 What Happens Under the Mistletoe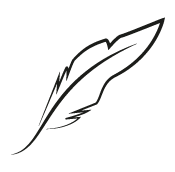 Born to Die in My Place: A Timeless Story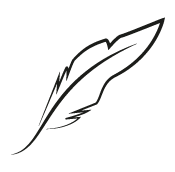 A Hanukkah with Mazel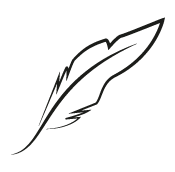 Potatoes at Turtle Rock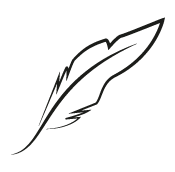 Hanukkah Delight!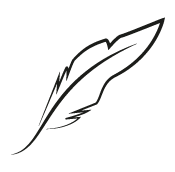 Oliver: The Cat Who Saved Christmas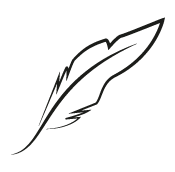 Christmas in Paris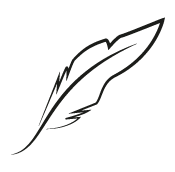 Where Jesus Slept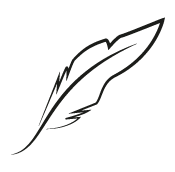 Mr. Goat's Valentine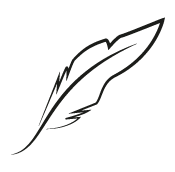 The Berenstain Bears' Easter Blessings Board Book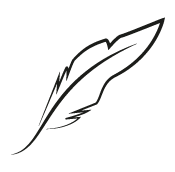 The Nutcracker's Night Before Christmas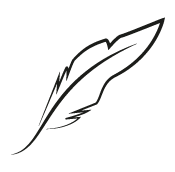 Christmas in America (Ellis the Elephant)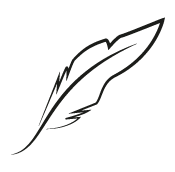 American St. Nick: A True Story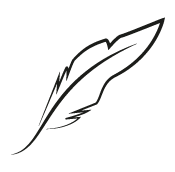 S: Memoir of an Iconic Gentleman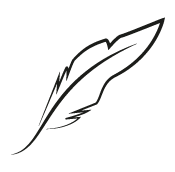 A Pony for Christmas: A Montana Holiday Novella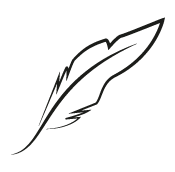 Latke, the Lucky Dog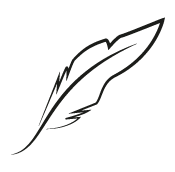 A Cookie for Santa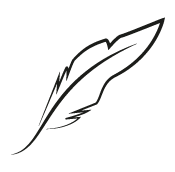 Memoirs of an Elf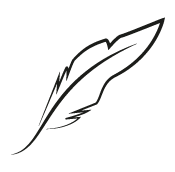 Santa Claus: The Book of Secrets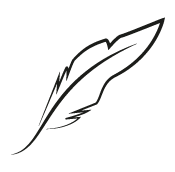 Little Star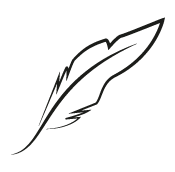 Sadie's Almost Marvelous Menorah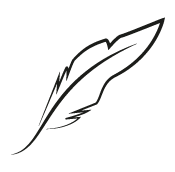 ABC Hanukkah Hunt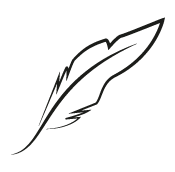 The Christmas Tree Elf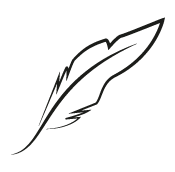 Life's a Witch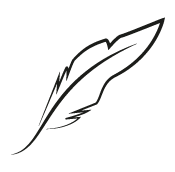 Halloween Knights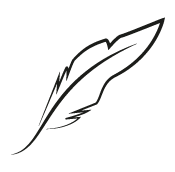 Second Verse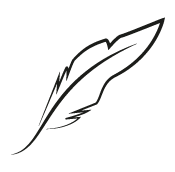 Vampire Baby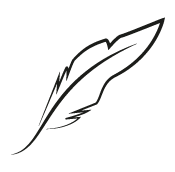 Halloween Hustle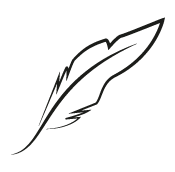 Boris and Stella and the Perfect Gift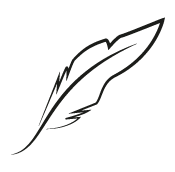 Deck the Walls!: A Wacky Christmas Carol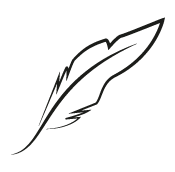 Christmas Bliss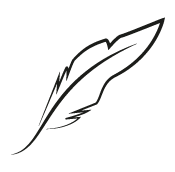 Frosty the Snowman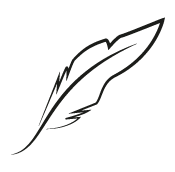 Christmas Lights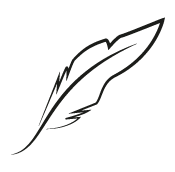 Caleb's Hanukkah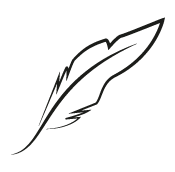 The Twelve Clues of Christmas: A Royal Spyness Mystery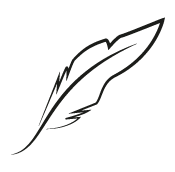 I Saw Zombies Eating Santa Claus: A Breathers Christmas Carol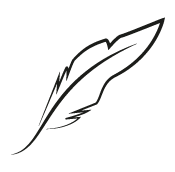 The Vanishing Gourds: A Sukkot Mystery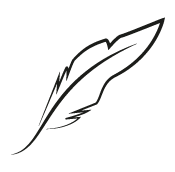 Jeremy's Dreidel: Hanukkah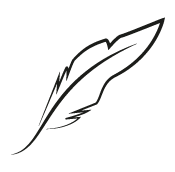 The Count's Hanukkah Countdown: Shalom Sesame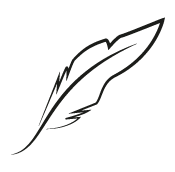 Daniela's Day of the Dead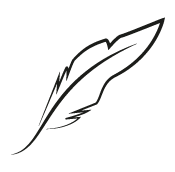 Scarlett Dedd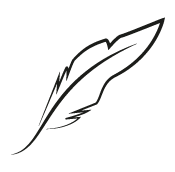 One Little Christmas Tree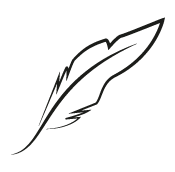 Under My Hat: Tales From the Cauldron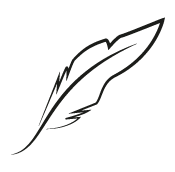 A Woodland Christmas Tale: Lift the Flap for Every Day of Advent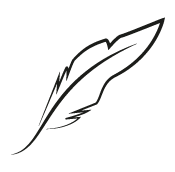 Rudolph the Red-Nosed Reindeer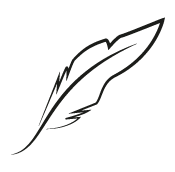 Ella Bella Ballerina and The Nutcracker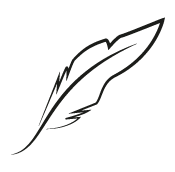 Maccabee Meals: Food and Fun for Hanukkah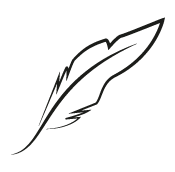 Emanuel and the Hanukkah Rescue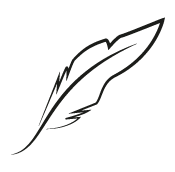 Rashad's Ramadan and Eid Al-Fitr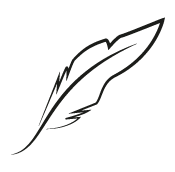 Sarah's Passover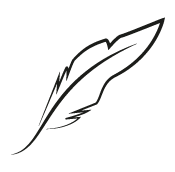 Chelsea's Chinese New Year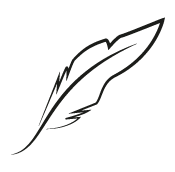 Izzy the Whiz and the Passover McClean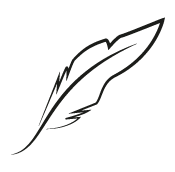 Jodie's Passover Adventure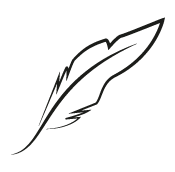 Barnyard Purim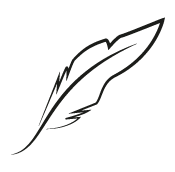 Nathan Blows out the Hanukkah Candles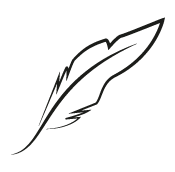 Engineer Ari and the Hanukkah Mishap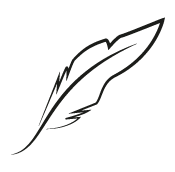 The Christmas Cats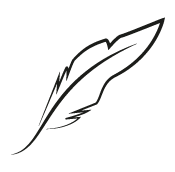 The Twelve Days of Christmas – in Texas, That Is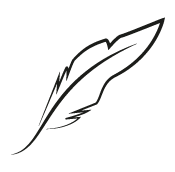 The Santa Club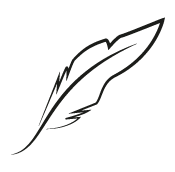 The Picky Little Witch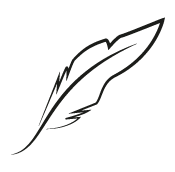 The House That Witchy Built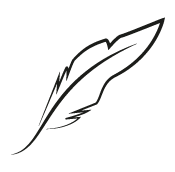 Irish Alphabet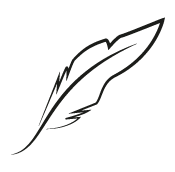 A Teacher's Night Before Christmas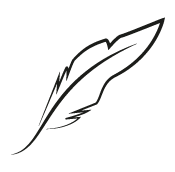 17 Christmases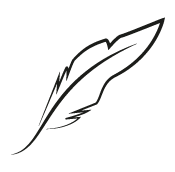 Promise Me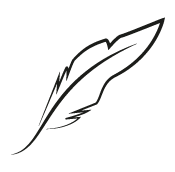 Christmas Eve: The Nativity Story in Engravings, Verse, and Song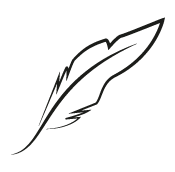 Easy Christmas Cut-up Cakes for Kids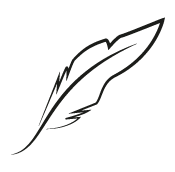 No-Bake Gingerbread Houses for Kids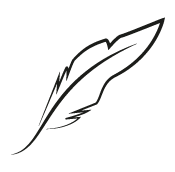 The Night Before Christmas in Africa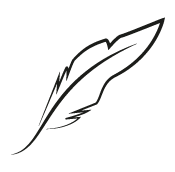 Lawyer's Week Before Christmas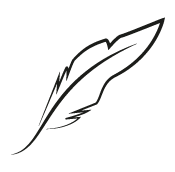 The Kvetch Who Stole Hanukkah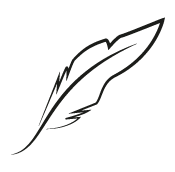 Dinosaur's Night Before Christmas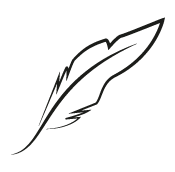 Gingerbread Funnies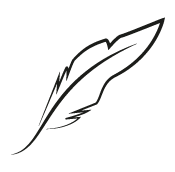 Snowflakes: Creative Paper Cutouts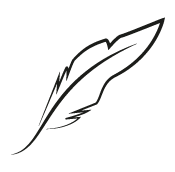 The Ghouls Come Haunting One by One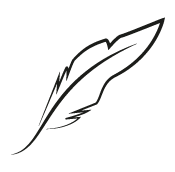 Ruby Valentine Saves the Day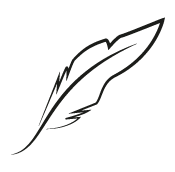 Happy Hanukkah Lights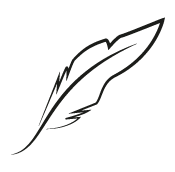 Thanksgiving Day Alphabet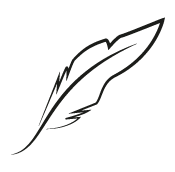 The Donkey's Easter Tale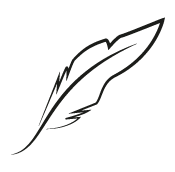 A Family Haggadah II (Passover)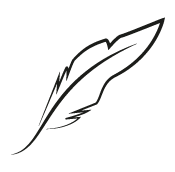 St. Patrick and the Three Blind Mice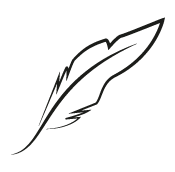 Mardi Gras of Posters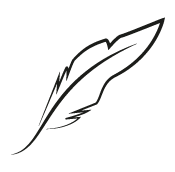 Biscuit's Valentine's Day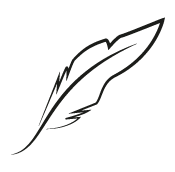 Groundhog Weather School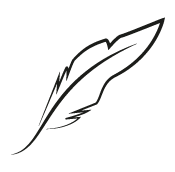 A New Beginning: Celebrating the Spring Equinox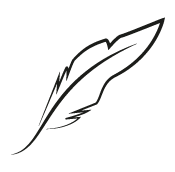 Holidays Around the World: Celebrate Easter: with Colored Eggs, Flowers, and Prayer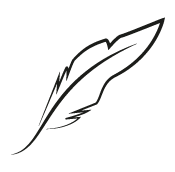 Holidays Around the World: Celebrate Chinese New Year: With Fireworks, Dragons, and Lanterns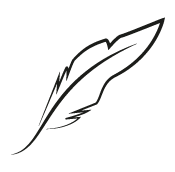 Holidays Around The World: Celebrate Christmas: With Carols, Presents, and Peace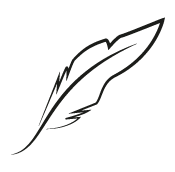 Tyrannoclaus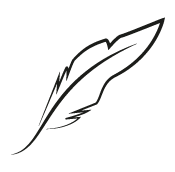 Kwanzaa (Best Holiday Books)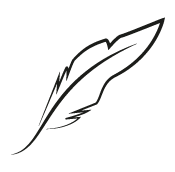 A Nutty Nutcracker Christmas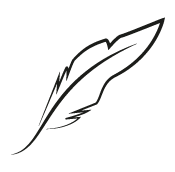 Tinsel: A Search for America's Christmas Present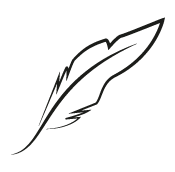 Witches' Night Before Halloween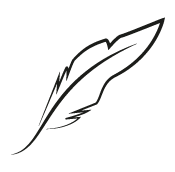 Santa Duck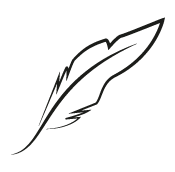 Christmas Cookies: Bite-Size Holiday Lessons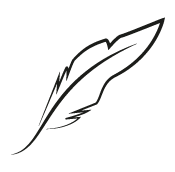 The Latke Who Couldn't Stop Screaming: a Christmas Story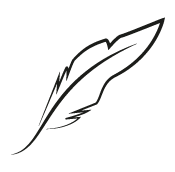 This Is The Feast