Zen Rohatsu
By: Nora D'Ecclesis
Published by: Renaissance Presentations, LLC
Publication Date: May 31, 2022
ASIN: B0B2XYGDKD
Reviewed By: Barbara Bamberger Scott
Review Date: June 29, 2022
Noted non-fiction author Nora D'Ecclesis addresses the mystical yet pragmatic practices of Zen Buddhism from a wide array of historical perspectives in her newest book, Zen Rohatsu.

The author's opening chapter describes her personal experience of Rohatsu, a ritual of meditative zazen named for the timing of the ceremony which in modern times has evolved to fall on December 8th each year. "Rohatsu begins with the sound of an ancient gong" and is meant to duplicate the steps of the enlightenment of the Buddha. It includes classic seated meditation and much walking in circular paths indoors and out, all accomplished in total silence, giving each participant scope to experience mindfulness.

Zen is one aspect of Buddhism that has gradually developed over the centuries since the birth, life and passing of Siddhartha Gautama Buddha. Siddhartha was the son of a Nepalese, Hindu king, heir to all the luxuries that station implies. But after he achieved manhood, he began to wish to see what lay beyond the walls of his father's castle. Once he did so he saw things he had never before confronted – sickness, old age, and death. This led him on a path of asceticism and eventually to being revered as a spiritual teacher of the Eightfold Path, which D'Ecclesis presents along with other concepts for her readers. The art of Zen developed through the fabled teachings of Boddidharma, the 28th Patriarch of Buddhism, and through the conversion of Ashoka, a famed King of India. Jesuits and other mystic thinkers brought Zen to the Western world, along with the arts of the Japanese tea ceremony, the poetry known as haiku, and the modern concept of mindfulness.

D'Ecclesis concludes her enlivening look at Zen with detailed advice for meditation encompassing postures, breathing techniques and mala beads, offered for readers who want to inculcate this ritual into their lives as she has done. She was fortunate to have direct exposure to Zen in her college years, and has written best-selling, award-winning books embracing similar subject matter, including Multicultural Mindfulness: Nourishing the Soul and Haiku: Natures Meditation. This current work is diligently researched, combining historical reference with tender, personal touches to provide outreach to those new to the subject matter.

Quill says: In Zen Rohatsu, D'Ecclesis has created a straightforward guide to the concepts of Zen with the potential to attract fresh attention to this time-honored, proven means of mental and spiritual self-examination.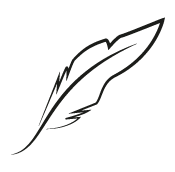 My Child Told Me They're Trans...What Do I Do?: A Q&A Guide for Parents of Trans Children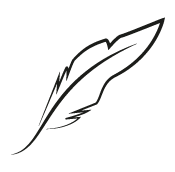 Zen Rohatsu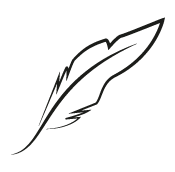 Taming Infection: The American Response to Illness from Smallpox to Covid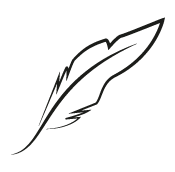 Blue Zeus: Legend of the Red Desert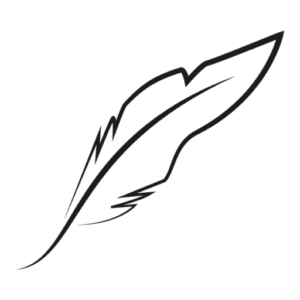 Innovation & Imitation For Nations: The Technological Gap Shock and Nations' Urge to Imitate and Copycat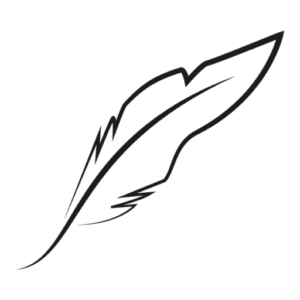 Who Should We Let Die?: How Health For All Failed, And How Not To Fail Again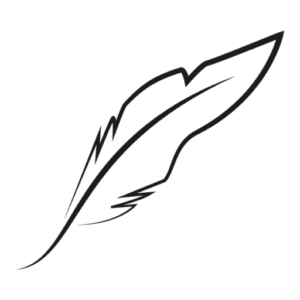 Nations from Imitations to Innovations: The History of Innovation & Technology Development in Korea & Japan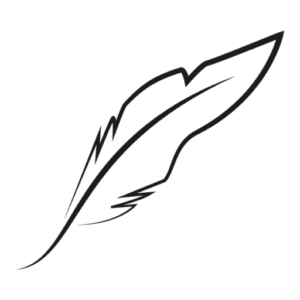 Scribbles of Realisation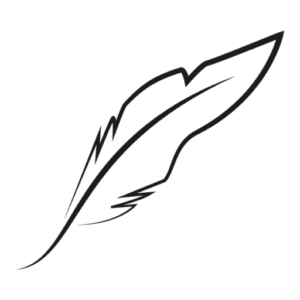 The Demogra-Fate Hypothesis: Is Demographic Aging, as seen on Earth, the Natural Death of all Intelligent Species in the Universe?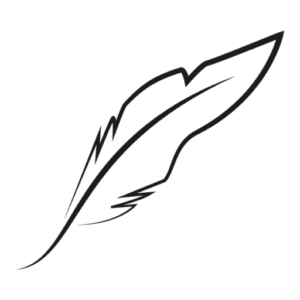 The Saint Next Door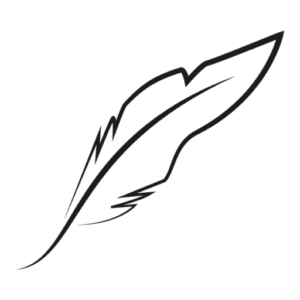 Easy Marks: Cracking a University's Academic Integrity Con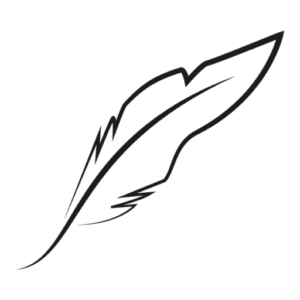 Moral Indignation: Embryonic Stem Cells, DNA, and Christians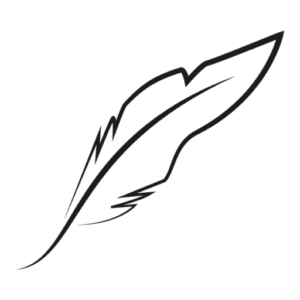 Pandemic Aftermath: How Coronavirus Changes Global Society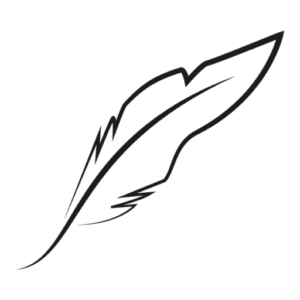 It's All In The Delivery: Improving Healthcare Starting With A Single Conversation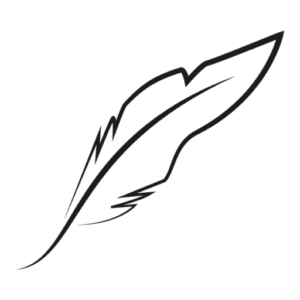 The World Almanac and Book of Facts 2020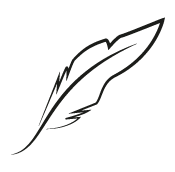 Eating for Pregnancy: Your Essential Month-by-Month Nutrition Guide and Cookbook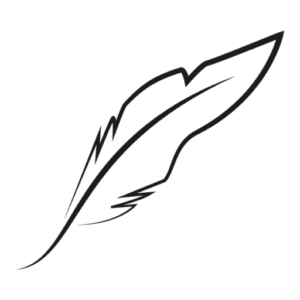 Ripley's Believe It Or Not! Beyond The Bizarre (ANNUAL)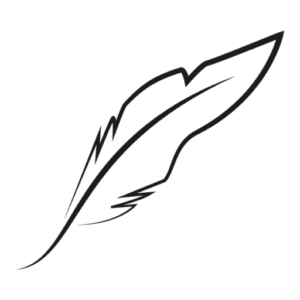 My Garden of Flowers: Miracles in the Neonatal Intensive Care Unit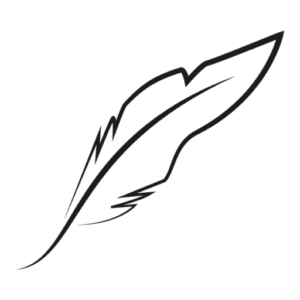 Into the Hands of the Soldiers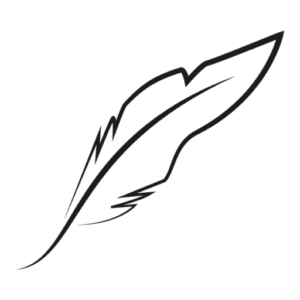 Doorways to Paris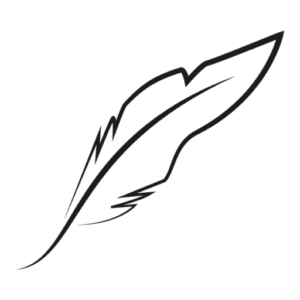 Weird-o-Pedia: The Ultimate Book of Surprising, Strange, and Incredibly Bizarre Facts about (Supposedly) Ordinary Things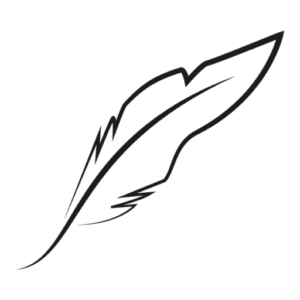 Addicted to Americana: Celebrating Classic & Kitschy American Life & Style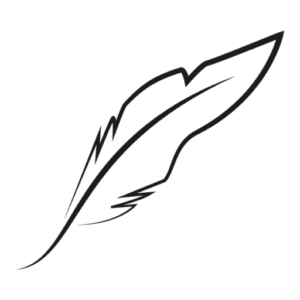 Cork Dork: A Wine-Fueled Adventure Among the Obsessive Sommeliers, Big Bottle Hunters, and Rogue Scientists Who Taught Me to Live for Taste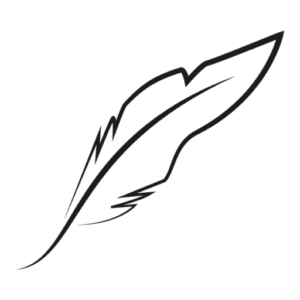 It's All a Game: The History of Board Games from Monopoly to Settlers of Catan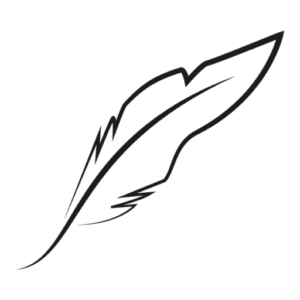 Light & Laughter Coloring Book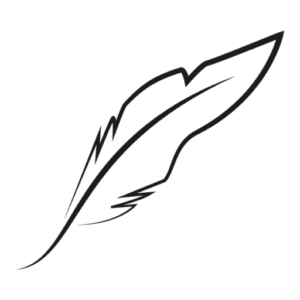 The World Almanac and Book of Facts 2017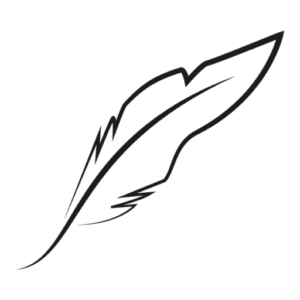 Tails of the Prairie: My Life as a Small-Town Veterinarian in Wyoming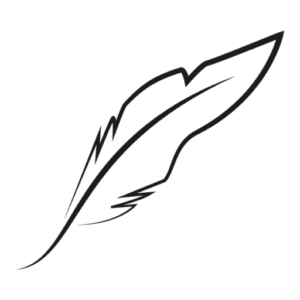 When Mountain Lions Are Neighbors: People and Wildlife Working It Out in California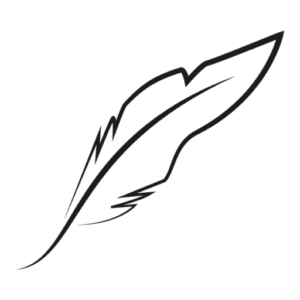 Ripley's Believe It Or Not! Unlock The Weird! (Annual)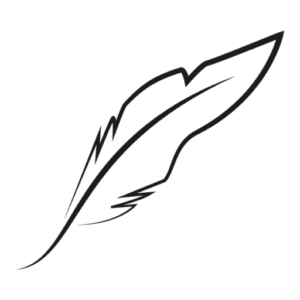 Palimpsest: A History of the Written Word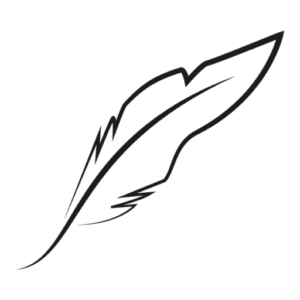 A Parent's Guide to Public Education in the 21st Century: Navigating Education Reform to Get the Best Education for My Child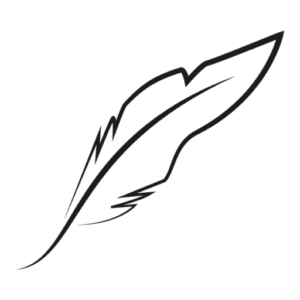 The Dog Merchants: Inside the Big Business of Breeders, Pet Stores, and Rescuers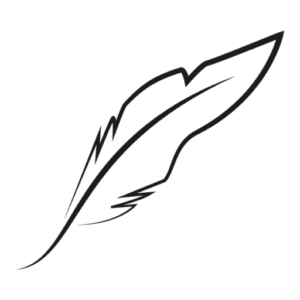 Bird Love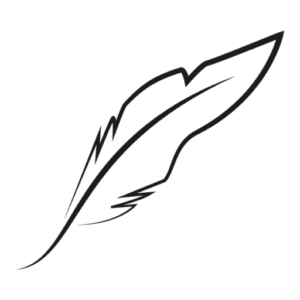 Galloping to Freedom: Saving the Adobe Town Appaloosas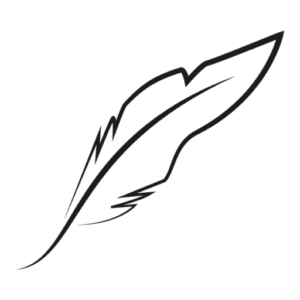 The Last Thousand: One School's Promise in a Nation at War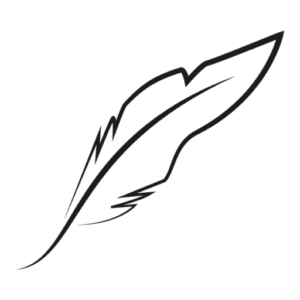 In a Different Key: The Story of Autism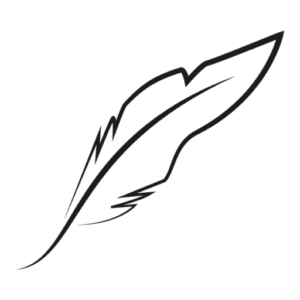 Writing Notable Narrative Nonfiction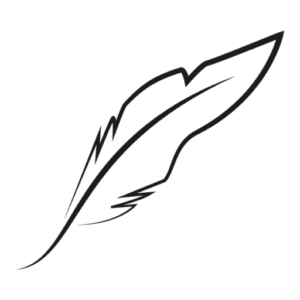 Writing Outstanding Opinion Pieces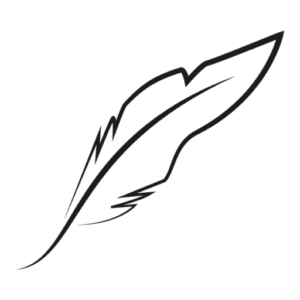 A Spirit In Motion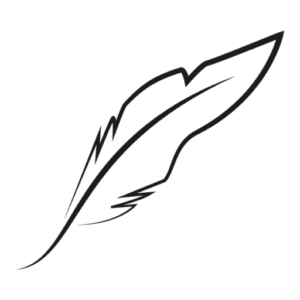 The Wild West of Louis L'Amour: An Illustrated Companion to the Frontier Fiction of an American Icon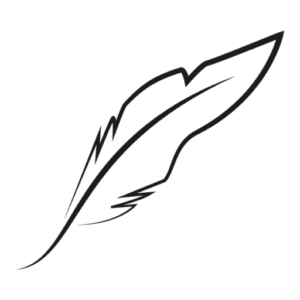 Ripley's Believe It Or Not! Eye-Popping Oddities (ANNUAL)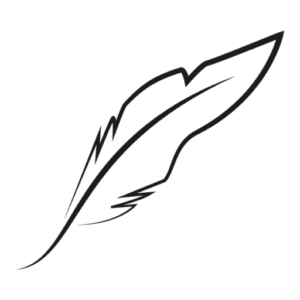 TIME-LIFE Mysteries of the Criminal Mind: The Secrets Behind the World's Most Notorious Crimes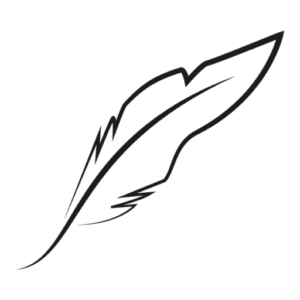 TIME-LIFE Mysteries of the Unknown: Inside the World of the Strange and Unexplained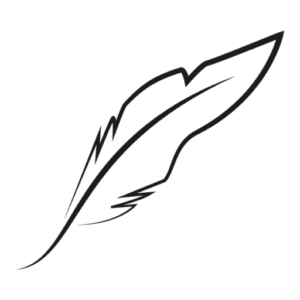 Ripley's Believe It Or Not! Reality Shock! (ANNUAL)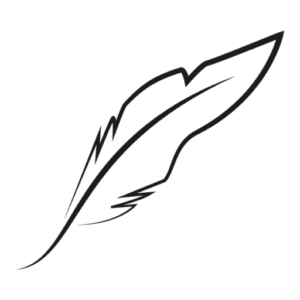 One Woman Farm, My Life Shared with Sheep, Pigs, Chickens, Goats and a Fine Fiddle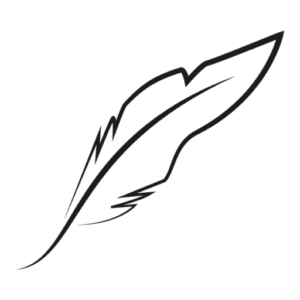 America's Greatest Blunder: The Fateful Decision to Enter World War One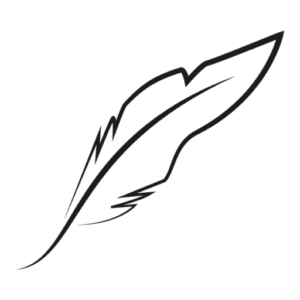 Behind the Smile During the Glamour Years of Aviation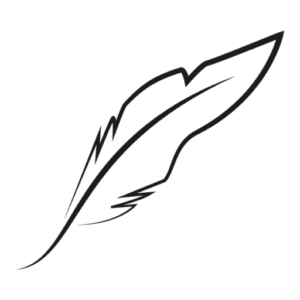 Ripley's Believe It or Not!: Dare to Look!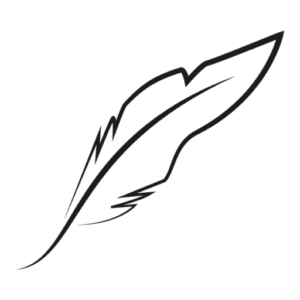 Christian Controversies: Seeking the Truth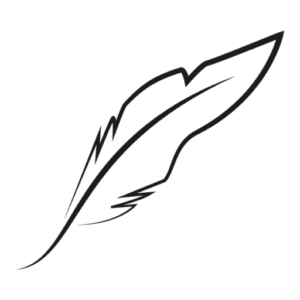 Bible Bullies: How Fundamentalists Got The Good Book So Wrong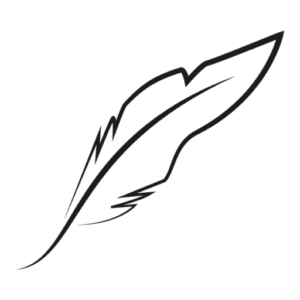 Don't Sell Grain to a Bird on Credit and More Arab Proverbs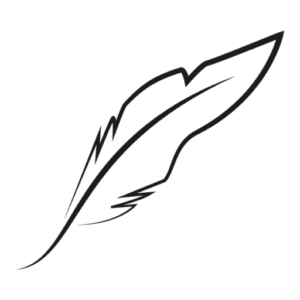 The Impending Monetary Revolution, The Dollar and Gold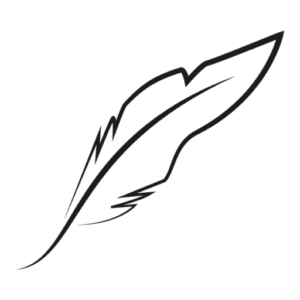 Theft is Legal: Gain Perspective from 13 Economic Stories and Concepts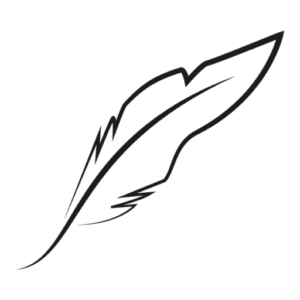 Tilogos: Treatise on the Origins and Evolution of Language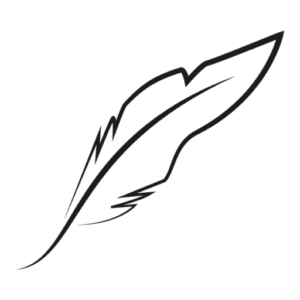 1001 Gardens You Must See Before You Die