Nine Ways to Empower Tweens
By: Kathleen Boucher
Publisher: Tellwell Talent inc.
Publication Date: November 2019
ISBN: 978-0228818823
Reviewed by: Barbara Bamberger Scott
Review Date: August 30, 2022
Children's self-help consultant Kathleen Boucher turns real life situations into affirming action through the voices of two fictional tweens seeking help and offering it to others of their age and aspirations in her book Nine Ways to Empower Tweens.

There are two "speakers" in this carry-with guide: identical twins and, at age 12, tweens, Emma and Elliot. They have learned some techniques through the assistance of teachers, parents, and other adults, and through observing life as it is lived. Passing this assistance along, they have devised nine rules, each of which carries a set of instructions based on the advice of wise counselors and underpinned by examples that have the feel of tween truth. Each chapter focuses on one of the nine "ways" and includes space for writing one's thoughts and practices.

The book begins with a typical situation that might make even an adult feel nervous – talking in front of a group. The writing space allows for positive affirmations and solutions – what strengths one can emphasize in a public presentation, with "key points" listed and expectations for audience reactions. Words of encouragement complete this segment. Other guidelines, all with accompanying examples and exercises, encompass starting each day with gratitude, creating "vision boards," defusing anger, understanding time and how to use it to best advantage, devising a solid work ethic, making an excellent first impression, talking to oneself about one's special challenges, and finally, an exhortation to "Start Each Day with Love in Your Heart."

Boucher is an award-winning children's writer as well as a medical and wellness practitioner, as she indicates when describing the determination of comedian Jim Carrey, who struggled with dyslexia but was sure he could become a success. In one story episode, a school acquaintance, Jenny, mocks Emma's hair style, so she rushes home, cries – and begins writing, until she is ready to approach Jenny and realizes that it was Jenny's own self-directed negativity that made her attack someone else. Apologies all round - and by such mechanisms and self-examination many other dilemmas are resolved. The book is illustrated with sketches, graphics and special fonts that enhance the text on every page. Exemplars for tweens include Einstein, Carol Burnett and Eleanor Roosevelt, and there is a bibliography of resources for readers and their teachers/parents/counselors to rely on for further study.

Quill says: Kathleen Boucher, author and lifestyle coach, has created this colorful manual for young people of all ages, in a mission to help them analyze their problems, correct any misguided thinking, and remain highly positive in all they take on.

For more information on Nine Ways to Empower Tweens, please visit the author's website at: www.boucherbooks.com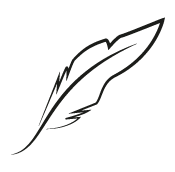 Nine Ways to Empower Tweens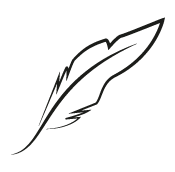 Emotional Magnetism: How to Communicate to Ignite Connection in Your Relationships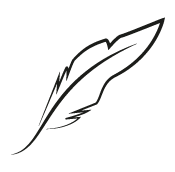 Transcendence: A Woman's Guide on How to Heal, Discover Self-love for Better Health, Happiness and Abundance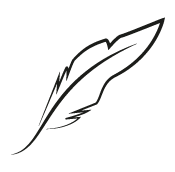 A Caregiver's Love Story and Reference Guide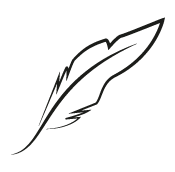 The Change Guidebook: How to Align Your Heart, Truths, and Energy to Find Success in All Areas of Your Life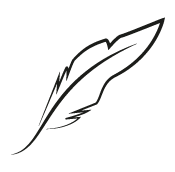 Addicted to Health: Going with God to Break Free from a Health-Obsessed Culture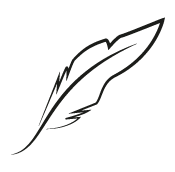 Preaching Happiness: Creating a Just and Joyful World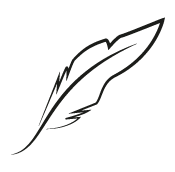 Fully Alive: Using Your Individuality to Conquer Addiction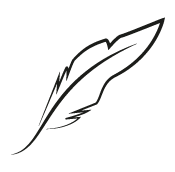 Writing A Memoir from Stuck to Finished!: Helpful Step-by-Step Guide to Writing Family History and Putting Life Stories on Paper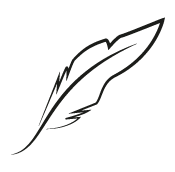 Panning for Gold in Our Golden Years: A Journal for Positive Aging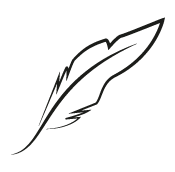 Secrets Kids Know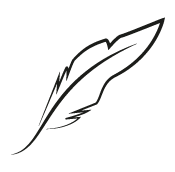 Pretty Powerful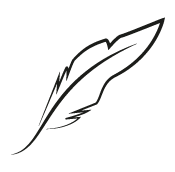 Writing for Bliss: A Seven-Step Plan for Telling Your Story and Transforming Your Life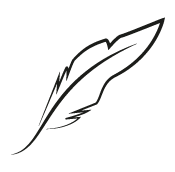 Go with the Flow! A Way to Blissful Living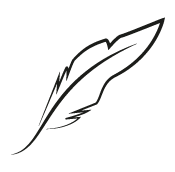 When Their World Stops: The Essential Guide to TRULY Helping Anyone in Grief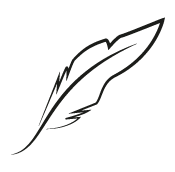 DIYA: A Megawatt Approach to Change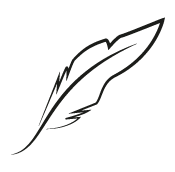 A Cluster of Cancers: A Simple Coping Guide for Patients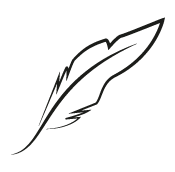 One Good Life: My Tips, My Wisdom, My Story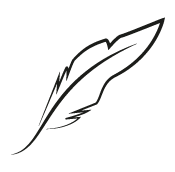 Harmonology: An Insider's Guide to Healthy Relationships Through Music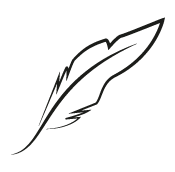 Tending Fences: Building Safe and Healthy Relationship Boundaries; The Parables of Avery Soul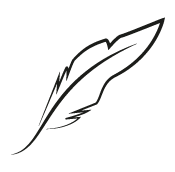 What Would Mary Ann Do?: A Guide to Life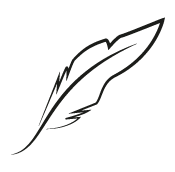 How to Survive the Worst That Can Happen: A Parent's Step by Step Guide to Healing After the Loss of a Child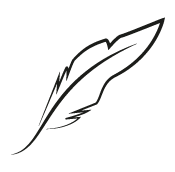 I'm Free!: Techniques to Bypass the Mind and Free the Soul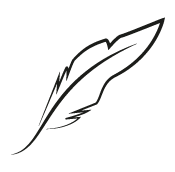 The Trickster's Hat: A Mischievous Apprenticeship in Creativity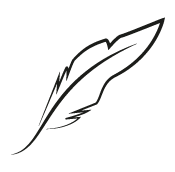 Owning Main Street: A Beginner's Guide to the Stock Market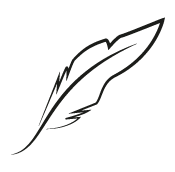 Know Thyself - Unraveling The Mystery Of Mind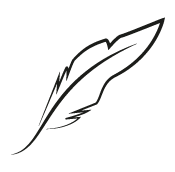 Breadcrumbs for Beginners: Following the Writing Trail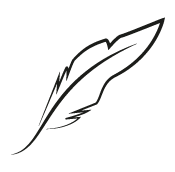 Digest Diet Dining Out Guide: Follow the Breakthrough Diet on the Go!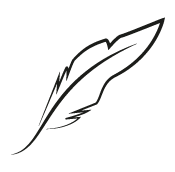 Coming To Your Senses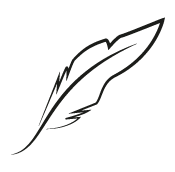 7 Years Younger: The Revolutionary 7-Week Anti-Aging Plan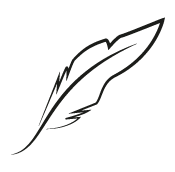 Defining Moments: Breaking Through Tough Times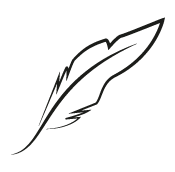 The Take-Charge Patient: How YOU Can Get the Best Medical Care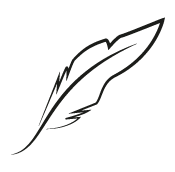 It's A Disaster!...and what are YOU gonna do about it?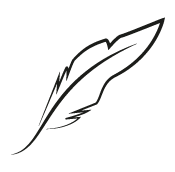 I Just Can't Take It Anymore! Encouragement When Life Gets You Down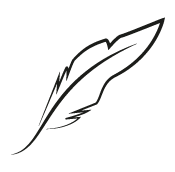 What is Love? Perspectives on Love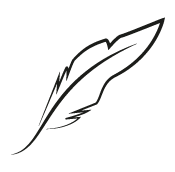 The Conscious Catwoman Explains Life on Earth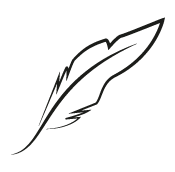 The Wisdom of a Cowboy: Crossing the River & Climbing the Mountain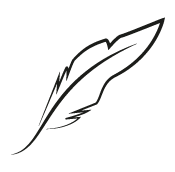 Man School: Lessons on Love, Power, Honor and Purpose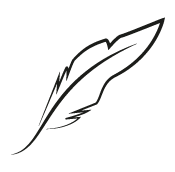 The Sustainable You: Somatics and the Myth of Aging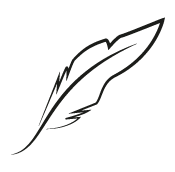 Death With Dignity: The Case for Legalizing Physician-Assisted Dying and Euthanasia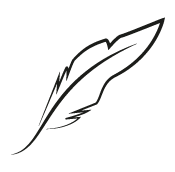 SAD - Suicide, Alcohol, and Drugs: Deaths in the Entertainment Industry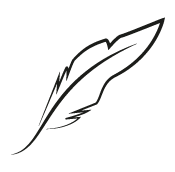 Grieving a Soulmate: The Love Story Behind "Till Death Do Us Part"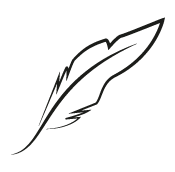 Soulistry—Artistry of the Soul: Creative Ways to Nurture Your Spirituality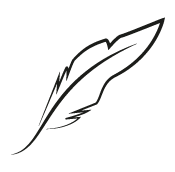 Love Each Day: Live Each Day So You Would Want to Live it Again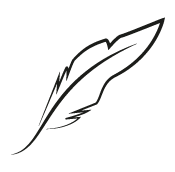 The Imprint Journey: A Path of Lasting Transformation into Your Authentic Self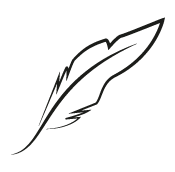 How To Interview Like A Pro: Forty-Three Rules For Getting Your Next Job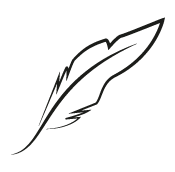 Healing and Transformation Through Self-Guided Imagery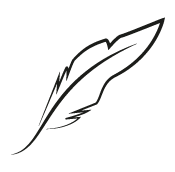 Chronicle of the Ones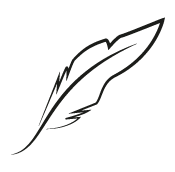 Hannah Reborn: Maturing and Healing the Soul Beyond Organized Religion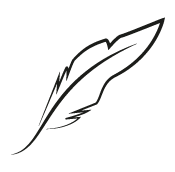 50 Lessons on Leading for Those with Little Time for Reading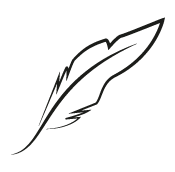 Master Your Sleep: Proven Methods Simplified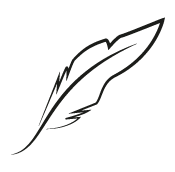 Peace and Plenty: Finding your Path to Financial Serenity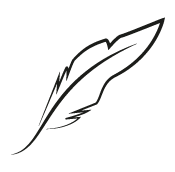 The Skinny on the Art of Persuasion: How to Move Minds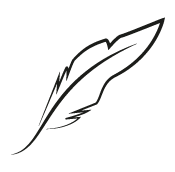 The Skinny on Networking: Maximizing the Power of Numbers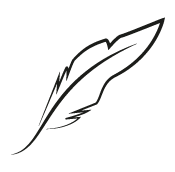 The Skinny on Bullying: The Legend of Gretchen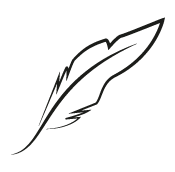 Going Green Without Going Broke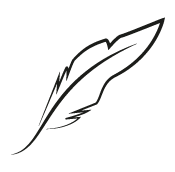 Rewriting Life Scripts: Transformational Recovery for Families of Addicts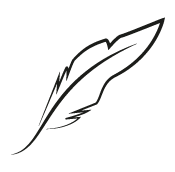 Create Your Own Blog: 6 Easy Projects to Start Blogging Like a Pro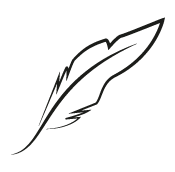 Smoking: 201 Reasons to Quit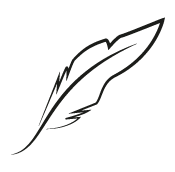 Journal for Spiritual Development: Seven Steps to Discipleship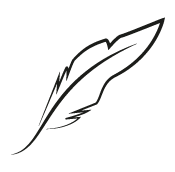 Make Money Online: Write and Sell EBooks Guide: A Work from Home Internet Business Writing, Selling EBooks Online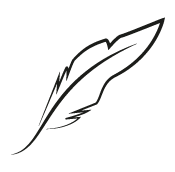 The Skinny on Credit Cards: How to Master the Credit Card Game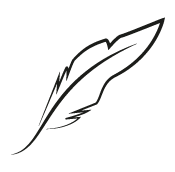 A Child's Grief: Surviving the Death of a Parent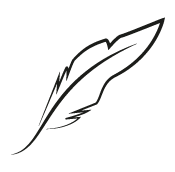 Mind Your Own Wellness: Turning Thoughts Into Reality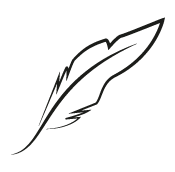 This Is Your Brain In Love: New Scientific Breakthroughs for a More Passionate and Emotionally Healthy Marriage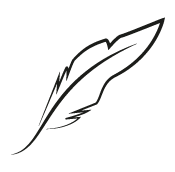 Your Best Body Now!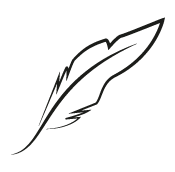 Comfort Living: A Back-to-Basics Guide to a More Balanced Lifestyle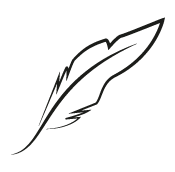 5 Steps to the Hollywood A-List Smile: How the Stars Get That Perfect Smile and How You Can Too!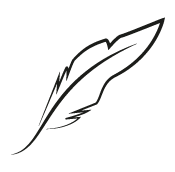 The Economical Guide to Self-Publishing: How to Produce and Market Your Book On a Budget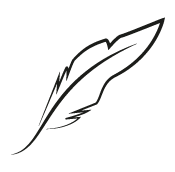 How to Marry the Wrong Guy: A Guide for Avoiding the Biggest Mistake of Your Life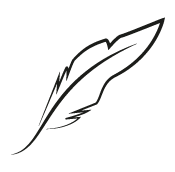 What Was I Thinking?! How Not to Date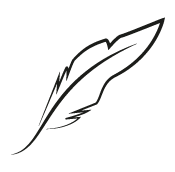 21 Simple Things You Can Do to Help Someone with Diabetes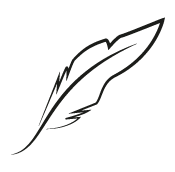 Start Talking – A Girl's Guide for You and Your Mom, about Health, Sex, or Whatever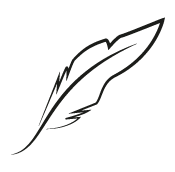 What You Don't Know Can Keep You Out of College: A Top Consultant Explains the 13 Fatal Application Mistakes and Why Character Is the Key to College Admissions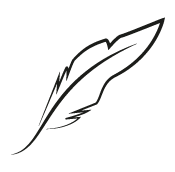 Success Express for Teens: 50 Activities That Will Change Your Life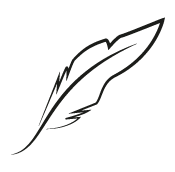 Good Horsekeeping: A Comprehensive Guide to all Things Equine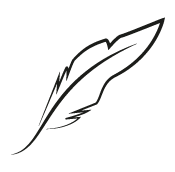 Amy Knapp's Family Organizer 2009 Softcover Engagement Calendar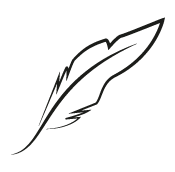 Transformational Healing: Five Surprisingly Simple Keys Designed to Redirect Your Life Toward Wellness, Purpose, and Prosperity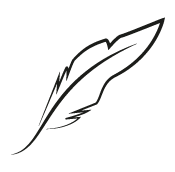 The October Gate: Nine Messages of Love, Healing, and Reassurance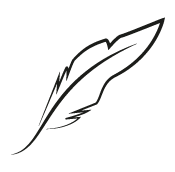 From B.A. to Payday: Launching Your Career After College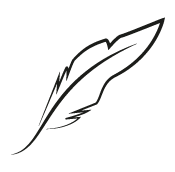 Internet Dating is Not Like Ordering a Pizza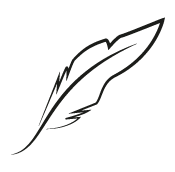 Unleashing your Brilliance