The Three Canadian Pigs: A Hockey Story
By: Jocelyn Watkinson
Illustrated by: Marcus Cutler
Publisher: Sleeping Bear Press
Publication Date: September 2022
ISBN: 978-1534111608
Reviewed by: Ellen Feld
Hockey fans take note - get ready for an hysterical new take on The Three Little Pigs that will have young sports fans shouting in glee.

Three little Canadian piggies were out enjoying a good scrimmage, but how could they know that Wolf was watching them from behind the bushes? As the friends finished their practice, Wolf jumped out and snarled, "It's cold and I'm hungry..." Oh, oh...

The three little Canadian Pigs dashed off to their snow fort and made faces at Wolf from the safety of the second floor of their fort. But were they safe?

"Little pigs! Little pigs! Let me come in!"
"Not by the pads on our shinny-shin-shins!"
"Then I'll huff and I'll puff and I'll blow your house down!"
"No way! It's the sturdiest snow fort in town!"

But when Wolf enlists the help of his friends to take down the snow fort - Moose and Bear - things don't look good for the pigs. So they decide to settle things the Canadian way...

"Stop!!!!" yelled the pigs as they braved the attack. "We're not gonna take this! We're gonna fight back! Let's settle this fight the Canadian way...a hockey game showdown! Get ready to play!" Will the three little pigs be able to outwit, or outplay, Wolf and his friends?

Great illustrations adding to a fantastical, and wildly fun hockey story will have young hockey fans reading this book over and over. The tale didn't end when the game ended, but rather when all sides came together after the game. It's a good lesson in getting along, wrapped in a super fun hockey game story. If you have young sports fans in your house, check out this book. They'll love it!

Quill says: What a fun new take on a well-known tale! Canadian Pigs are pigs that wolves shouldn't mess with - and children will love cheering for them!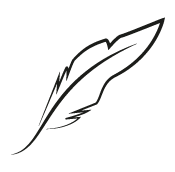 The Three Canadian Pigs: A Hockey Story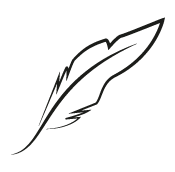 A Thing or Two About the Game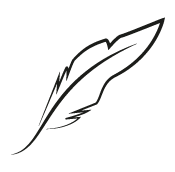 It's Hockey Season (Drop the Puck Book 1)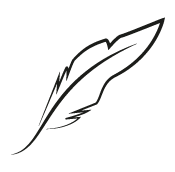 S is for the Stanley Cup: A Hockey Championship Alphabet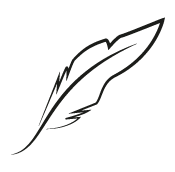 Coulda Woulda Shoulda: Baseball Stories You Haven't Heard (Yet)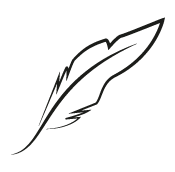 The Sparrow's Spirit: A Champion Wrestler's Lifetime Reflections on Prayer and Perseverance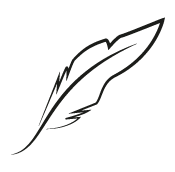 Game Changer: John Mclendon and the Secret Game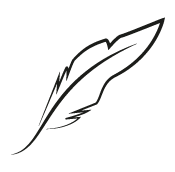 Saving Baby: How One Woman's Love for a Racehorse Led to Her Redemption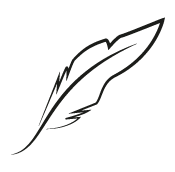 Sports Illustrated Kids All NEW Access: Your Behind-the-Scenes Pass to the Coolest Things in Sports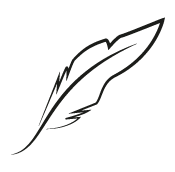 Sports Illustrated Kids What are the Chances? The Wildest Plays in Sports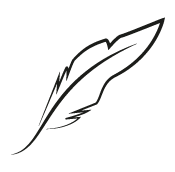 Sports Illustrated Kids Football: Then to WOW!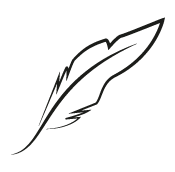 Sports Illustrated Kids Big Book of Who: ALL-STARS: The 101 Stars Every Fan Needs to Know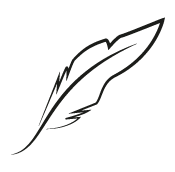 TIME For Kids Book of Why - Amazing Sports and Science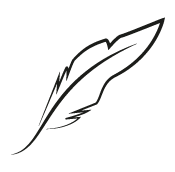 Duel for the Crown: Affirmed, Alydar, and Racing's Greatest Rivalry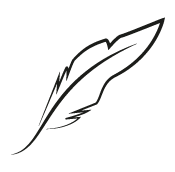 Don't Let Us Win Tonight: An Oral History of the 2004 Boston Red Sox's Impossible Playoff Run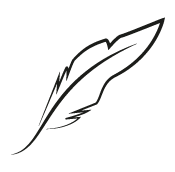 Sports Illustrated Baseball's Greatest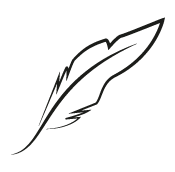 Fourth Down and Inches: Concussions and Football: Make-or-Break Moment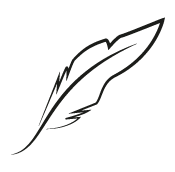 Ultimate Fighting: The Brains and Brawn of Mixed Martial Arts (Spectacular Sports)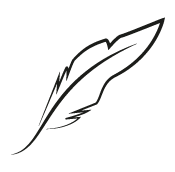 Triangle Choke (The Dojo)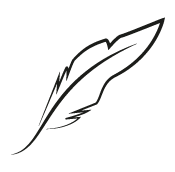 Body Shot (The Dojo)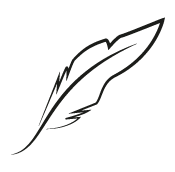 Blind Curve (Turbocharged)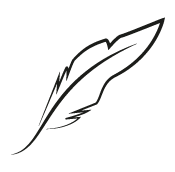 Drift: Nissan Skyline (Turbocharged)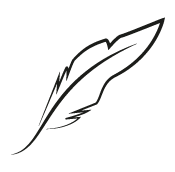 Sports Illustrated Kids: The TOP 10 of Everything in Sports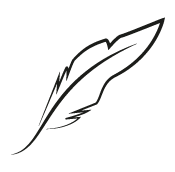 Soccer Hour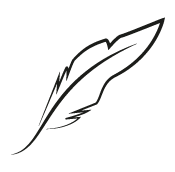 Sports Illustrated Kids Big Book of Who: Football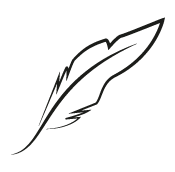 Moto X Best Trick: Extreme Summer Sports Zone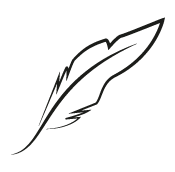 Bmx Street: Extreme Summer Sports Zone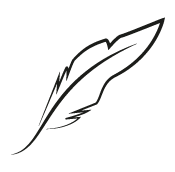 Justin Verlander (Amazing Athletes)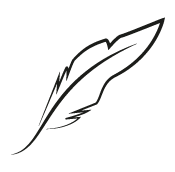 Gabby Douglas (Amazing Athletes)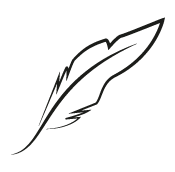 Deadly Hard-Hitting Sports: Deadly and Dangerous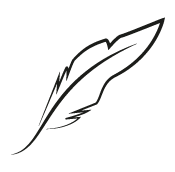 The Beast: Counterattack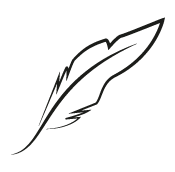 Something to Prove: The Great Satchel Paige Vs. Rookie Joe Dimaggio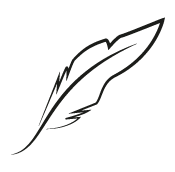 Miracle Mud: Lena Blackburne and the Secret Mud That Changed Baseball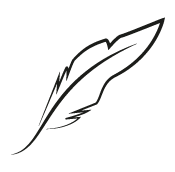 Dino-Football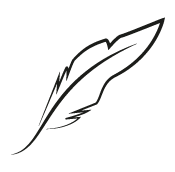 Tim Tebow (Amazing Athletes)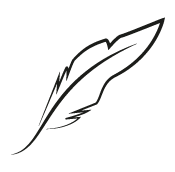 Freshwater Fishing: Bass, Trout, Walleye, Catfish, and More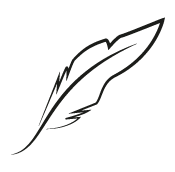 Small Game Hunting: Rabbit, Raccoon, Squirrel, Opossum, and More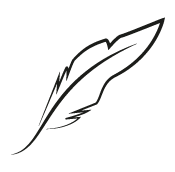 Calvin Johnson (Amazing Athletes)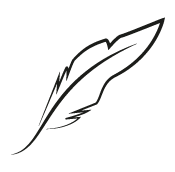 The Main Event: The Moves and Muscle of Pro Wrestling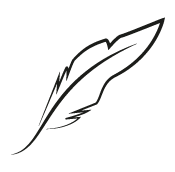 Blockade Billy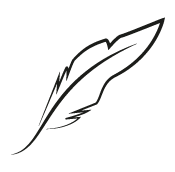 Baseball's Best Short Stories: Sporting's Best Short Stories series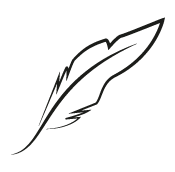 The Golf Swing: It's All in the Hands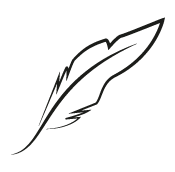 I Love the Red Sox/I Hate the Yankees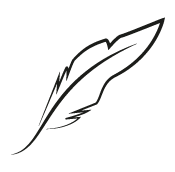 Amateur Wrestling: Combat on the Mat (Martial Arts Sports Zone)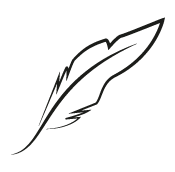 Tae Kwon Do: Korean Foot and Fist Combat (Martial Arts Sports Zone)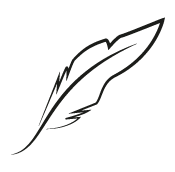 Muay Thai: Kickboxing Combat (Martial Arts Sports Zone)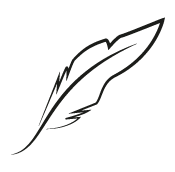 Game Changers: Book 1 (The Game Changers)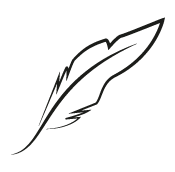 Out of Control (Travel Team)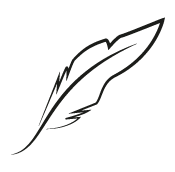 Power Hitter (Team Travel)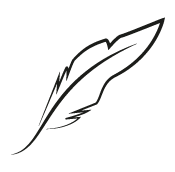 Alex Rodriguez: Hot Corner, Hot Shot (USA Today Lifeline Biographies)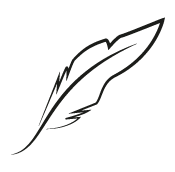 Ryan Howard (Amazing Athletes)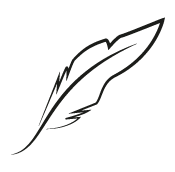 Tim Lincecum (Amazing Athletes)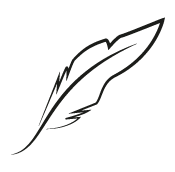 The Catch (Travel Team)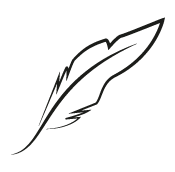 Maya Moore (Amazing Athletes)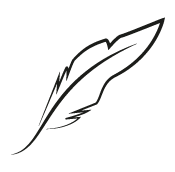 Field of Our Fathers: An Illustrated History of Fenway Park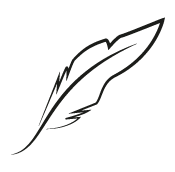 Derek Jeter (Amazing Athletes)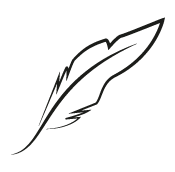 Joe Mauer (Amazing Athletes)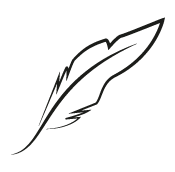 The Baseball Adventure of Jackie Mitchell, Girl Pitcher Vs. Babe Ruth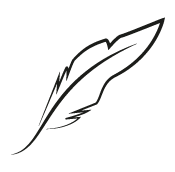 Dino-Basketball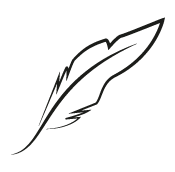 The Daytona 500: The Thrill and Thunder of the Great American Race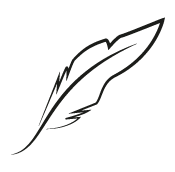 Play Ball, Jackie!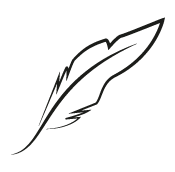 Lipman Pike: America's First Home Run King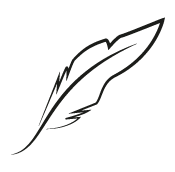 Wilt Chamberlain (Sports Heroes and Legends)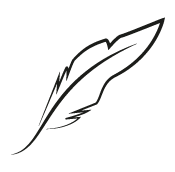 Good Sports: Baseball Heroes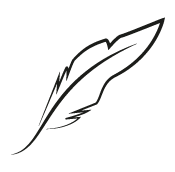 Shaun White (Amazing Athletes)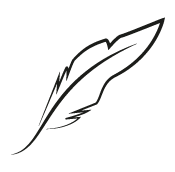 Willie Mays (Sports Heroes and Legends)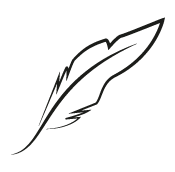 Danica Patrick (Revised Edition)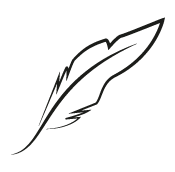 Dwight Howard (Amazing Athletes)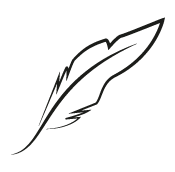 SCORE!: The Action and Artistry of Hockey's Magnificent Moment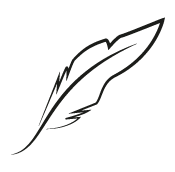 Adrian Peterson (Amazing Athletes)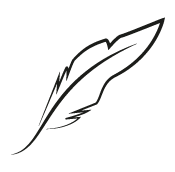 The Wild Soccer Bunch: Kevin the Star Striker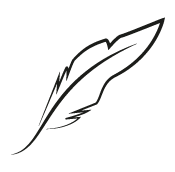 Let's Play Ball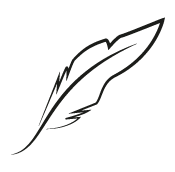 Diamond Gems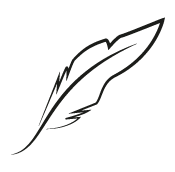 Babe Ruth: Launching the Legend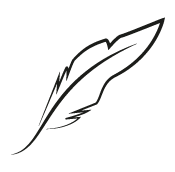 Randy Romero's Remarkable Ride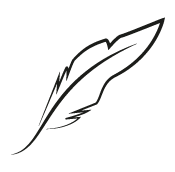 Goal! The Fire and Fury of Soccer's Greatest Moment (Spectacular Sports)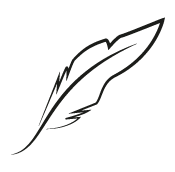 Jackie Robinson (History Maker Bios)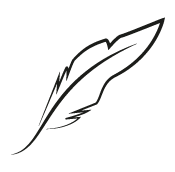 Dino-Soccer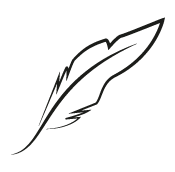 Long Shot: Never Too Small to Dream Big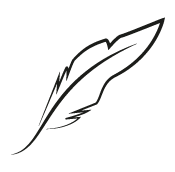 Chris Paul (Amazing Athletes)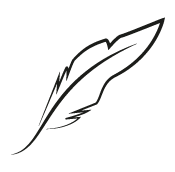 Brian Urlacher (Amazing Athletes)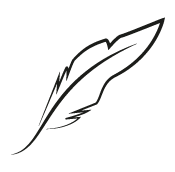 Yao Ming (Sports Heroes and Legends)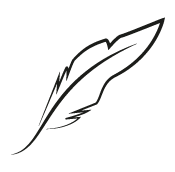 Jeff Gordon: Racing's Brightest Star (Heroes of Racing)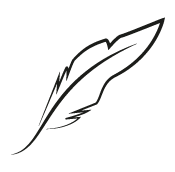 Albert Pujols: MVP on and Off the Field (Sports Stars With Heart)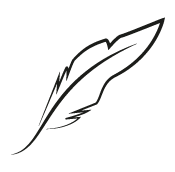 Babe Ruth (Baseball Superstars)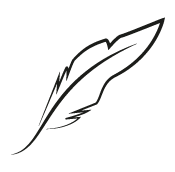 Babe Ruth and the Baseball Curse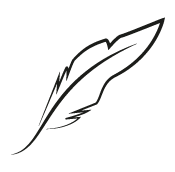 Donovan Mcnabb: Leader on and Off the Field (Sports Stars With Heart)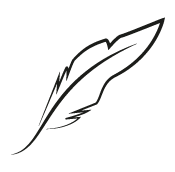 Snowboarding (21st Century Skills Innovation Library)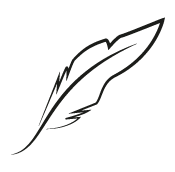 The Prince of Fenway Park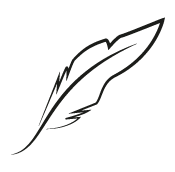 Friday Night Lights