S is for the Stanley Cup: A Hockey Championship Alphabet
By: Mike Ulmer
Illustrated by: Chris Lyons
Publisher: Sleeping Bear Press
Publication Date: August 2017
ISBN: 978-1585369720 
Reviewed by: Ellen Feld
Review Date: October 18, 2017
There are alphabet books for animal lovers, truck lovers, hide and seek fans, and even books that present the alphabet via fruit. Now there's finally an alphabet book for hockey fans and youngsters who love to hit the puck will definitely enjoy this book.

When I first heard about S is for the Stanley Cup, I wondered how the author managed to use all the letters in the alphabet with hockey "things." I'm happy to report that he did get all 26 letters in there, and he did it while keeping true to the history of the Stanley Cup.

Each letter has its own page, with the "X is for..." written in simple rhyme, and highlighting an event from the Cup's history. There are several letters dedicated to people who have been involved with the game, from players to famous supporters:

S is for Stanley
It seemed unimportant; he was just being nice
in creating a prize for these wild boys on ice.
He donated the trophy that carries his name
but he never did witness a Stanley Cup game.

The author also makes use of players, teams, events, and "things" such as, of course, the zamboni, for various letters. And that zamboni? You're not going to read about a generic machine, but a famous parade. Any guess what parade that might be?

Along with the brief poems for each letter, each page also has a sidebar with further information on that topic. From answering how many "Cups" there are to discussing favorite teams, these sidebars provide lots of useful information. There is more text here than some alphabet books meant for really young readers, so youngsters may need a bit of help, particularly with the sidebars. Regardless, even the biggest hockey fans just might learn a thing or two from all the information. The illustrations work very well, adding a touch of realism to each page. At the back of the book is a "Complete List of Stanley Cup Winning Teams" that young hockey fans will likely devour.

Quill says: A fun book for the diehard hockey fan, a great way to learn the alphabet.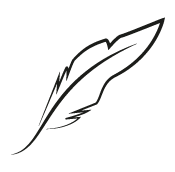 S is for the Stanley Cup: A Hockey Championship Alphabet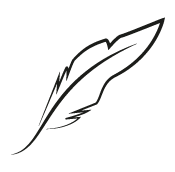 Coulda Woulda Shoulda: Baseball Stories You Haven't Heard (Yet)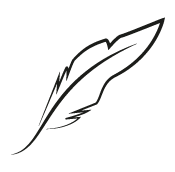 The Sparrow's Spirit: A Champion Wrestler's Lifetime Reflections on Prayer and Perseverance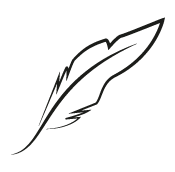 Game Changer: John Mclendon and the Secret Game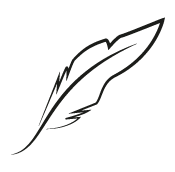 Saving Baby: How One Woman's Love for a Racehorse Led to Her Redemption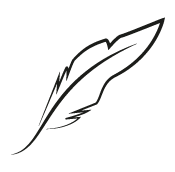 Sports Illustrated Kids All NEW Access: Your Behind-the-Scenes Pass to the Coolest Things in Sports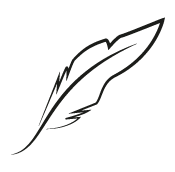 Sports Illustrated Kids What are the Chances? The Wildest Plays in Sports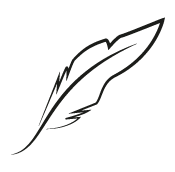 Sports Illustrated Kids Football: Then to WOW!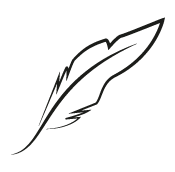 Sports Illustrated Kids Big Book of Who: ALL-STARS: The 101 Stars Every Fan Needs to Know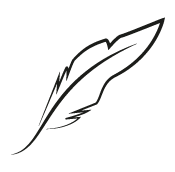 TIME For Kids Book of Why - Amazing Sports and Science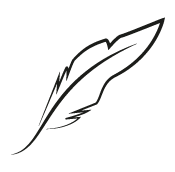 Duel for the Crown: Affirmed, Alydar, and Racing's Greatest Rivalry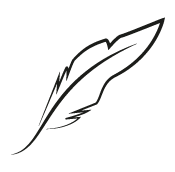 Don't Let Us Win Tonight: An Oral History of the 2004 Boston Red Sox's Impossible Playoff Run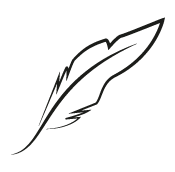 Sports Illustrated Baseball's Greatest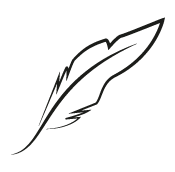 Fourth Down and Inches: Concussions and Football: Make-or-Break Moment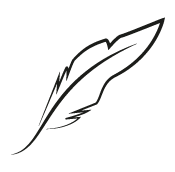 Ultimate Fighting: The Brains and Brawn of Mixed Martial Arts (Spectacular Sports)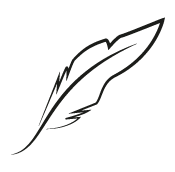 Triangle Choke (The Dojo)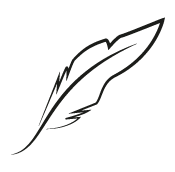 Body Shot (The Dojo)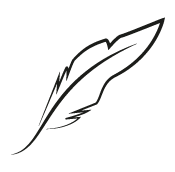 Blind Curve (Turbocharged)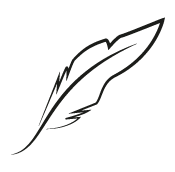 Drift: Nissan Skyline (Turbocharged)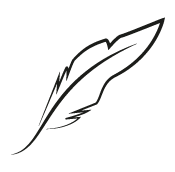 Sports Illustrated Kids: The TOP 10 of Everything in Sports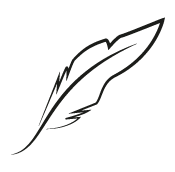 Soccer Hour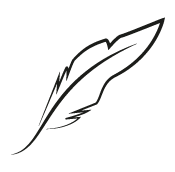 Sports Illustrated Kids Big Book of Who: Football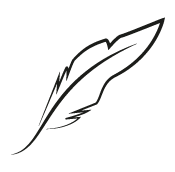 Moto X Best Trick: Extreme Summer Sports Zone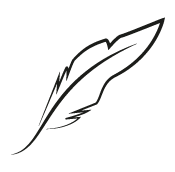 Bmx Street: Extreme Summer Sports Zone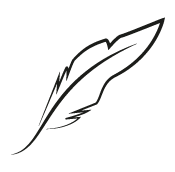 Justin Verlander (Amazing Athletes)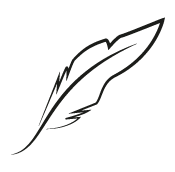 Gabby Douglas (Amazing Athletes)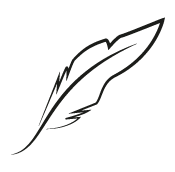 Deadly Hard-Hitting Sports: Deadly and Dangerous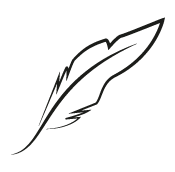 The Beast: Counterattack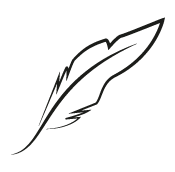 Something to Prove: The Great Satchel Paige Vs. Rookie Joe Dimaggio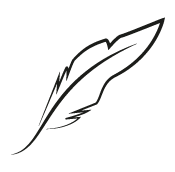 Miracle Mud: Lena Blackburne and the Secret Mud That Changed Baseball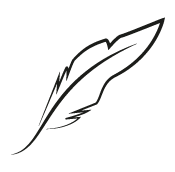 Dino-Football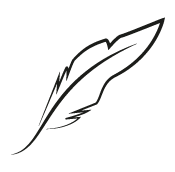 Tim Tebow (Amazing Athletes)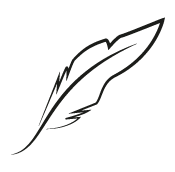 Freshwater Fishing: Bass, Trout, Walleye, Catfish, and More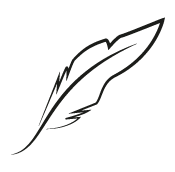 Small Game Hunting: Rabbit, Raccoon, Squirrel, Opossum, and More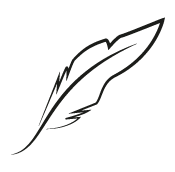 Calvin Johnson (Amazing Athletes)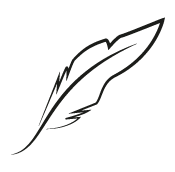 The Main Event: The Moves and Muscle of Pro Wrestling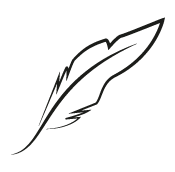 Blockade Billy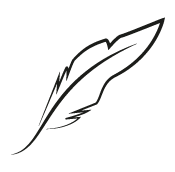 Baseball's Best Short Stories: Sporting's Best Short Stories series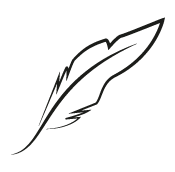 The Golf Swing: It's All in the Hands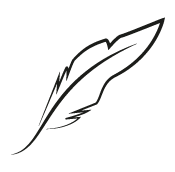 I Love the Red Sox/I Hate the Yankees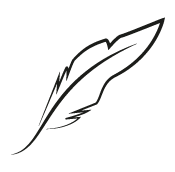 Amateur Wrestling: Combat on the Mat (Martial Arts Sports Zone)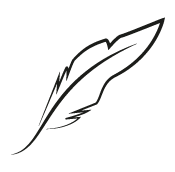 Tae Kwon Do: Korean Foot and Fist Combat (Martial Arts Sports Zone)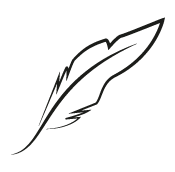 Muay Thai: Kickboxing Combat (Martial Arts Sports Zone)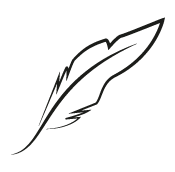 Game Changers: Book 1 (The Game Changers)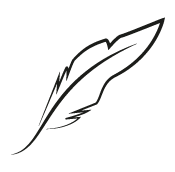 Out of Control (Travel Team)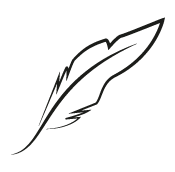 Power Hitter (Team Travel)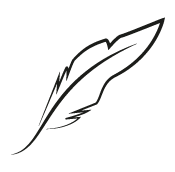 Alex Rodriguez: Hot Corner, Hot Shot (USA Today Lifeline Biographies)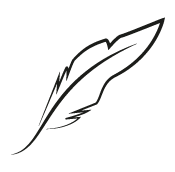 Ryan Howard (Amazing Athletes)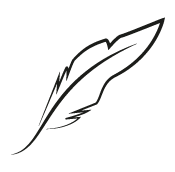 Tim Lincecum (Amazing Athletes)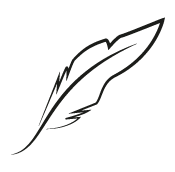 The Catch (Travel Team)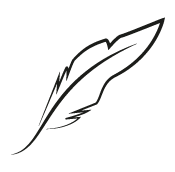 Maya Moore (Amazing Athletes)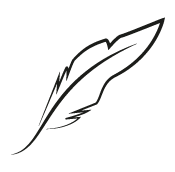 Field of Our Fathers: An Illustrated History of Fenway Park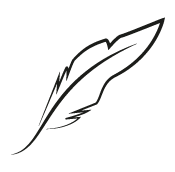 Derek Jeter (Amazing Athletes)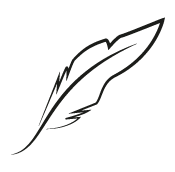 Joe Mauer (Amazing Athletes)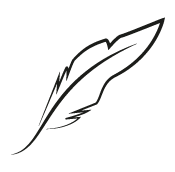 The Baseball Adventure of Jackie Mitchell, Girl Pitcher Vs. Babe Ruth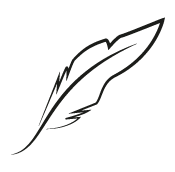 Dino-Basketball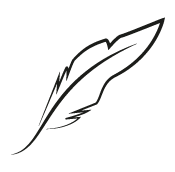 The Daytona 500: The Thrill and Thunder of the Great American Race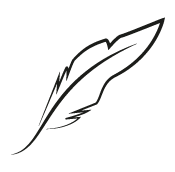 Play Ball, Jackie!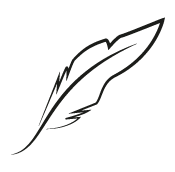 Lipman Pike: America's First Home Run King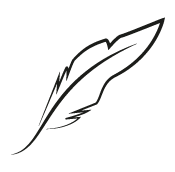 Wilt Chamberlain (Sports Heroes and Legends)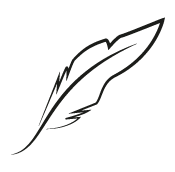 Good Sports: Baseball Heroes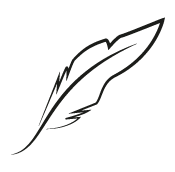 Shaun White (Amazing Athletes)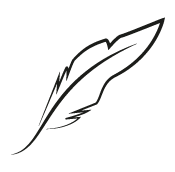 Willie Mays (Sports Heroes and Legends)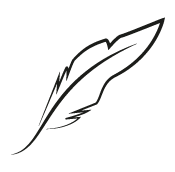 Danica Patrick (Revised Edition)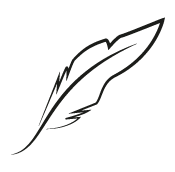 Dwight Howard (Amazing Athletes)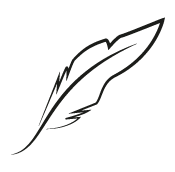 SCORE!: The Action and Artistry of Hockey's Magnificent Moment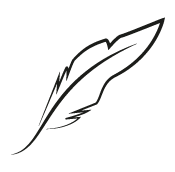 Adrian Peterson (Amazing Athletes)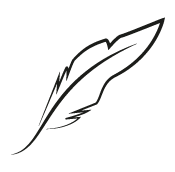 The Wild Soccer Bunch: Kevin the Star Striker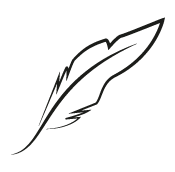 Let's Play Ball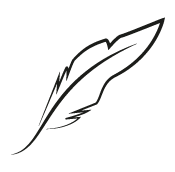 Diamond Gems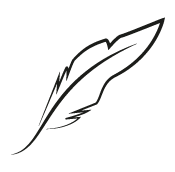 Babe Ruth: Launching the Legend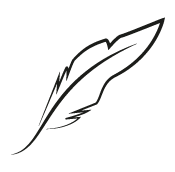 Randy Romero's Remarkable Ride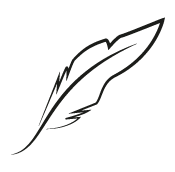 Goal! The Fire and Fury of Soccer's Greatest Moment (Spectacular Sports)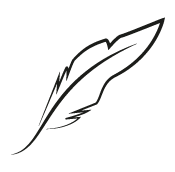 Jackie Robinson (History Maker Bios)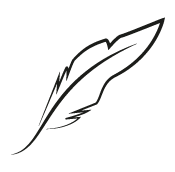 Dino-Soccer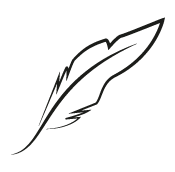 Long Shot: Never Too Small to Dream Big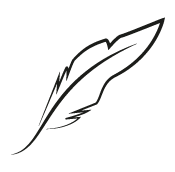 Chris Paul (Amazing Athletes)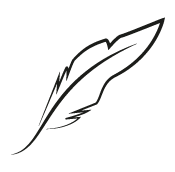 Brian Urlacher (Amazing Athletes)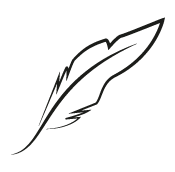 Yao Ming (Sports Heroes and Legends)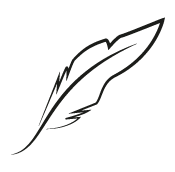 Jeff Gordon: Racing's Brightest Star (Heroes of Racing)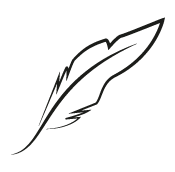 Albert Pujols: MVP on and Off the Field (Sports Stars With Heart)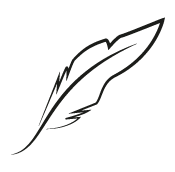 Babe Ruth (Baseball Superstars)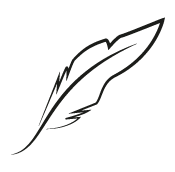 Babe Ruth and the Baseball Curse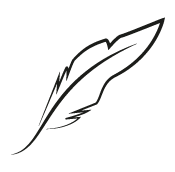 Donovan Mcnabb: Leader on and Off the Field (Sports Stars With Heart)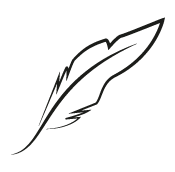 Snowboarding (21st Century Skills Innovation Library)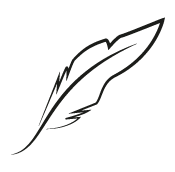 The Prince of Fenway Park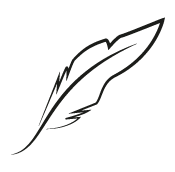 Friday Night Lights