September 2018 – Desiree Jenifer Hernandez of Vanceboro, NC wins a copy of
Mother Ghost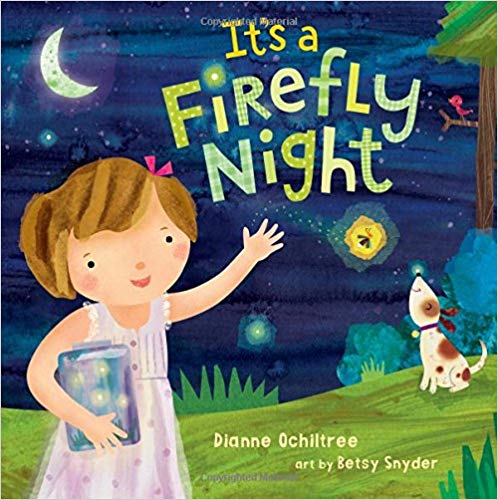 August 2018 – Gloria Zimmer of Port Huron, MI wins a copy of
It's a Firefly Night
July 2018 – Helaine Zonderman of Baltimore, MD wins a copy of
Prepping 101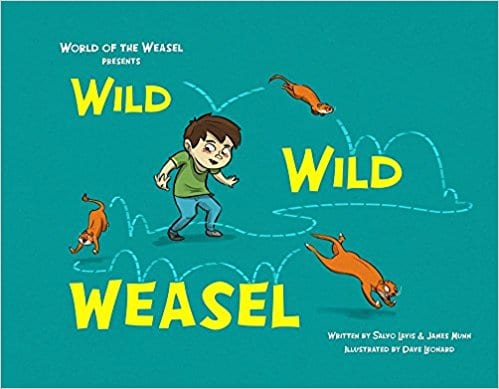 June 2018 – John Rodgers of Phoenix, AZ wins a copy of
Wild Wild Weasel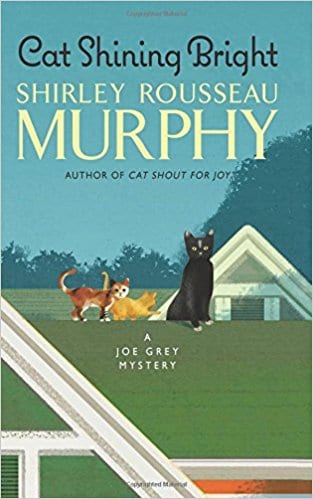 May 2018 – Van VanHook of Goldsboro, NC wins a copy of
Cat Shining Brightly
April 2018 – Daniel Hill of Oklahoma City, OK wins a copy of
Head of the Pack by Christina Potter
March 2018 – Joanne Quarz of Las Vegas, NV wins a copy of
365 Days of Cookies.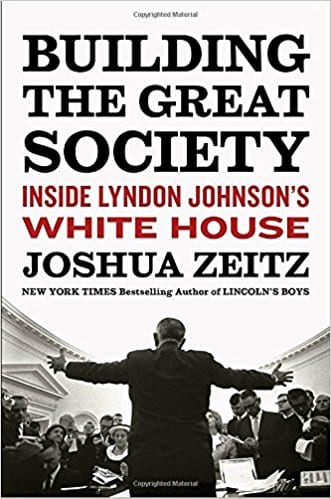 February 2018 – Joy Rodgers of Phoenix, AZ wins a copy of Building the Great Society: Inside Lyndon Johnson's White House by Joshua Zeitz.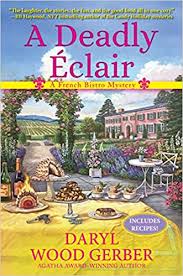 January 2018 – Rhonda Rogers of Rock Island, IL wins a copy of A Deadly Eclair: A French Bistro Mystery by Daryl Wood Gerber.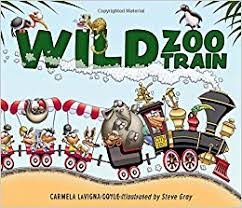 December 2017 – Linda Grieser of Saint Johns, MI wins a copy of Wild Zoo Train by Carela Lavigna Coyle.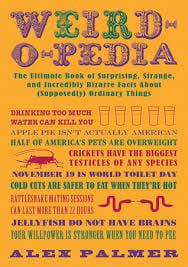 November 2017 – Jennifer McKay of Boise, ID wins a copy of Weird-o-Pedia by Alex Palmer. 
October 2017 – Christie Smiga of New Castle, DE wins a copy of Addicted To Americana by Charles Phoenix.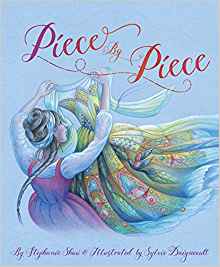 September 2017 – Kathy Hornick of Harrisonburg, VA wins a copy of Piece By Piece by Stephanie Shaw.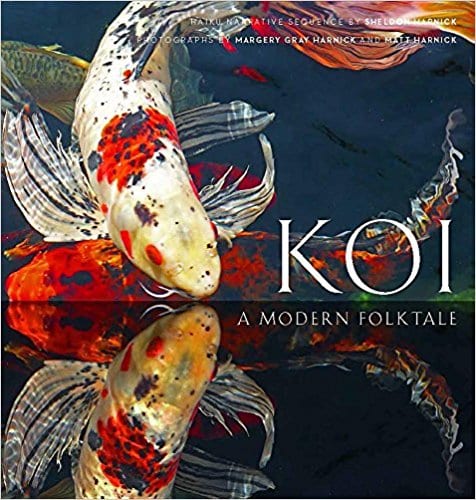 August 2017 – Frank Martorana of North Bellmore, NY wins a copy of Koi: A Modern Folktale by Sheldon Harnick.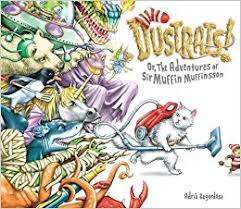 July 2017 – Donald Schlax of Deerfield, IL wins a copy of Dustrats: Or, The Adventures of Sir Muffin Muffinsson by Adria Regordosa.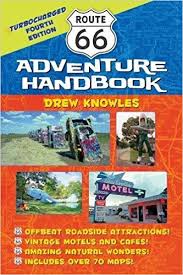 May 2017 – David Steele of Ashville, NY wins a copy of Route 66 Adventure Handbook by Drew Knowles.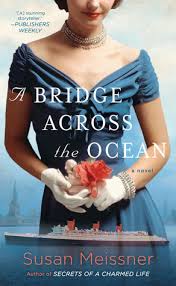 April 2017 – Joy Rodgers of Phoenix, AZ wins a copy of A Bridge Across the Ocean by Susan Meissner.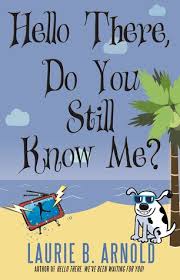 March 2017 – Robyn Bryant of Palm City, FL wins a copy of Hello There, Do You Still Know Me? by Laurie B. Arnold.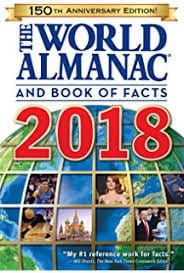 February 2017 – Lorna Barrowman of Coeur d'Alene, ID wins a copy of The World Almanac and Book of Facts 2017 edited by Sarah Janssen.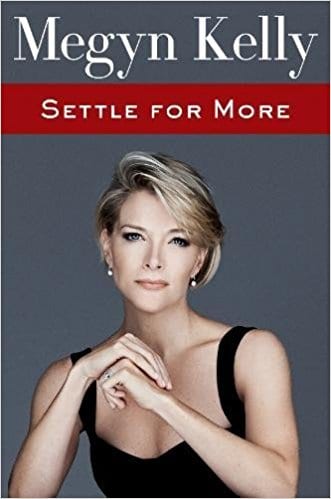 January 2017 – Betsy Pauzauskie of Jasper, TX wins a copy of Settle For More by Megyn Kelly.